How Many Hours Can You Work in a Day Legally?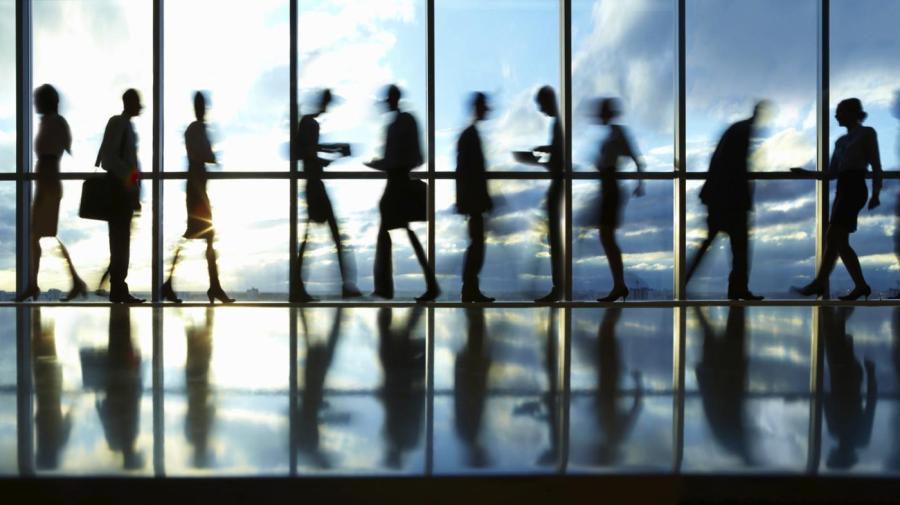 Federal law does not restrict the number of hours an individual aged 16 or older is allowed to work in a single day. The law mandates that employees covered by the Fair Labor Standards Act must receive overtime pay of at least 1 1/2 times their regular pay if their employer requires them to work more than 40 hours in a work week.
A short break of only a few minutes usually is considered part of the work day and employers generally compensate employees for these breaks. Meal-time breaks lasting 30 minutes or more are not considered part of an employee's working hours and usually are uncompensated.