How Many Employees Does General Motors Have?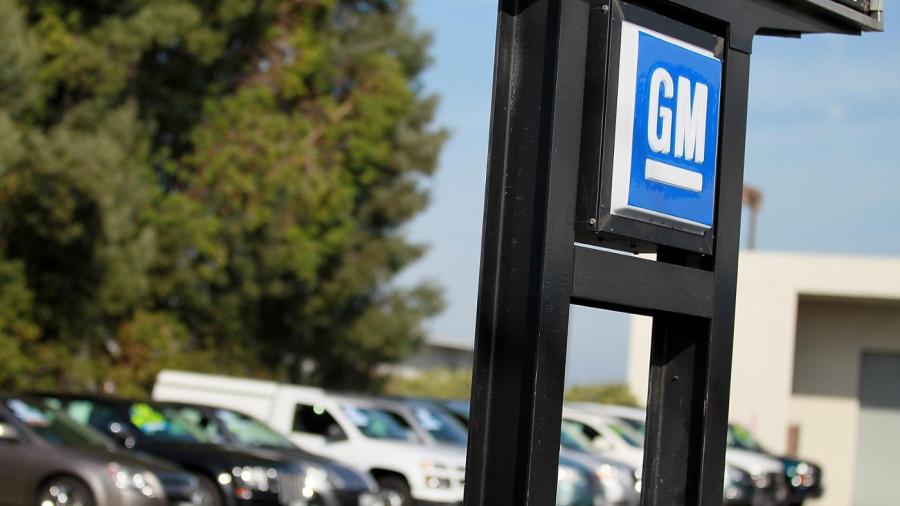 Automaker General Motors employs 202,000 people as of 2014. GM is one of the Big-3 automakers in the United States.
General Motors was founded on September 16, 1908, in Flint, Michigan, and is currently headquartered in Detroit, Michigan. General Motors is currently ranked number eight on the Fortune 500 list. The automaker produces a total of seven different auto brands, and its top-selling vehicle is the Chevy Impala, with over 138,000 sold each year. General Motors was one of the American automakers that participated in the government bailout. Since the bailout, the company has seen a rise in profits and renewed consumer interest.