Why Do Managers Plan?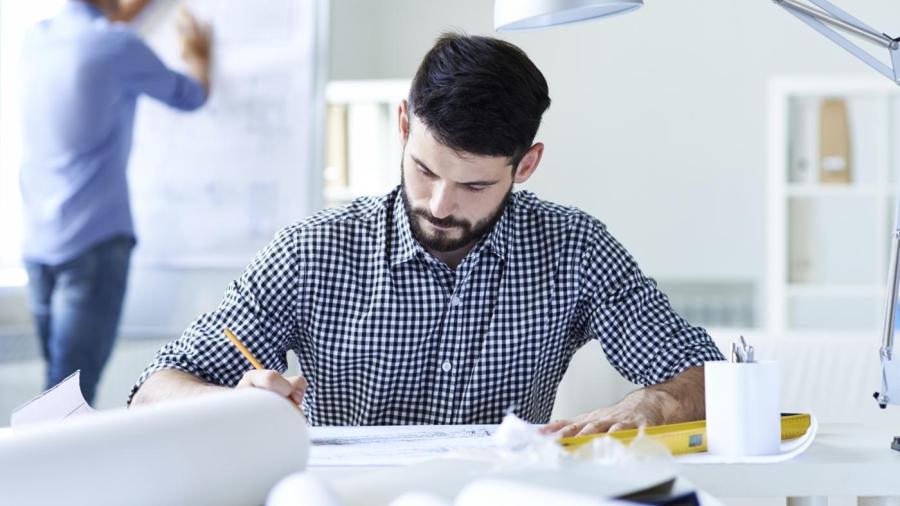 Business managers plan for several reasons, including to mark progress and achievements made along the way, to motivate themselves and employees to reach goals and to monitor financial status. Planning is essential for business managers in small companies as well as large corporations. For business managers, plans essentially act as road maps to help guide them and their organizations.
Many business managers, especially those who oversee operations in smaller firms, overlook the importance of having a business plan in place. For these managers, setting a plan is considered a waste of time as managers spend their time forecasting, monitoring and researching rather than engaging in marketing, sales and networking to help grow their organizations. Without a plan, however, managers in organizations of all sizes are bound to encounter surprises and barriers, such as financial shortfalls. One of the primary benefits of business plans for managers is that they allow individuals to set short-term and long-term goals for growth. Managers can use plans to set sales goals on a monthly, quarterly or annual basis as well as to set longer-term plans to increase revenue during a period of years. Plans are also used as milestones that mark progress and allow managers to visualize and understand how the various components of their companies work together.