How Do You Make Your JCPenney MasterCard Payments?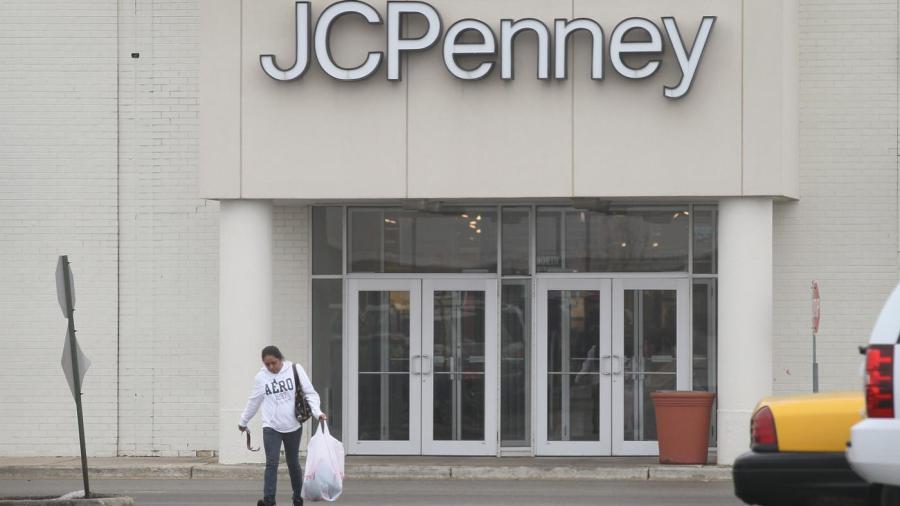 JCPenney accepts payments on store credit card accounts online, in stores or through the mail. Cardholders can make payments up to the current balance amount. The processing time varies depending on the payment method. Users should allow enough time for payment processing to avoid a late fee.
The JCPenney Online Credit Center requires users to create an account before making an online payment. Users provide their bank account information, including the bank name, routing number and account number. The user has the option of paying the minimum due, statement balance or another amount. The earliest payment date option is the next day. Payments can take three days to post when the payment is made online.
All JCPenney department stores accept payments on credit cards accounts. In-store payment options include check, money order and cash. Taking a statement along makes it easy for the store employee to apply the payment to the account.
JCPenney Mastercard customers also have the option of mailing checks or money orders to make a payment on accounts. Customers should include a payment stub from the credit card statement so the payment is properly credited to the account. As of 2015, the mailing address is SYNCB, P.O. Box 960090, Orlando, FL 32896-0090. Mailed payments may take up to 10 days to process.