How Do You Make a Credit One Bank Payment?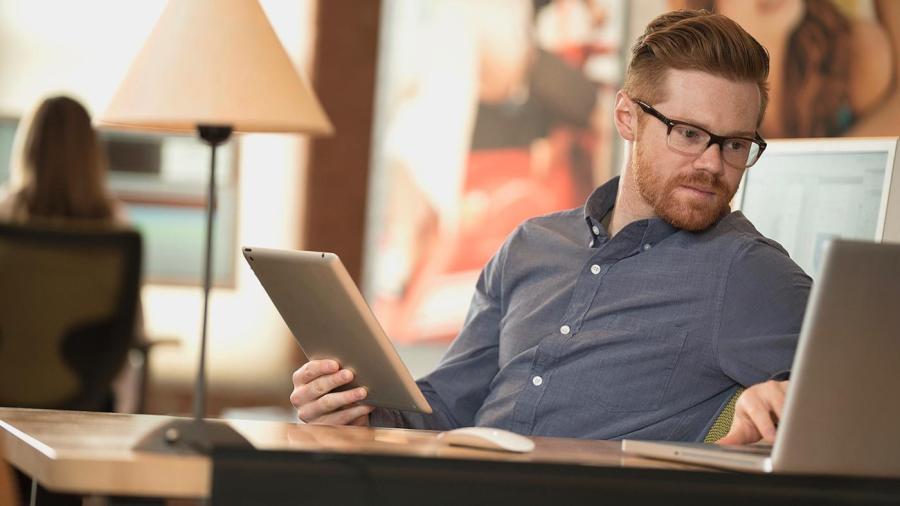 Make a payment on a Credit One Bank credit card by scheduling a payment online, mailing in the payment coupon that accompanied the bill or using MoneyGram or Western Union. To avoid a late fee, you must make your payment by 5 p.m. PST on the due date.
To schedule a standard online payment, set up an online account at CreditOneBank.com, add your bank account information and use the online scheduling tool to set up the payment. Standard payments take about four business days to process.
Credit One Bank charges fees for making express payments. The payment options include a bank account or debit card. Credit One Bank usually processes express payments, and the available credit reflects these payments by the next business day; express payments are the only option for payment by debit card. Payments made after 5 p.m. PST do not post until the next business day and may cause a late fee to post on the account. The minimum payment allowed is $1, while the maximum payment allowed is the total current balance.
The receive code for sending a payment through MoneyGram is 1430. When sending a payment through Western Union, the code city is "CREDITONEBANK" and the code state is "NV."