How Do You Mail an International Letter?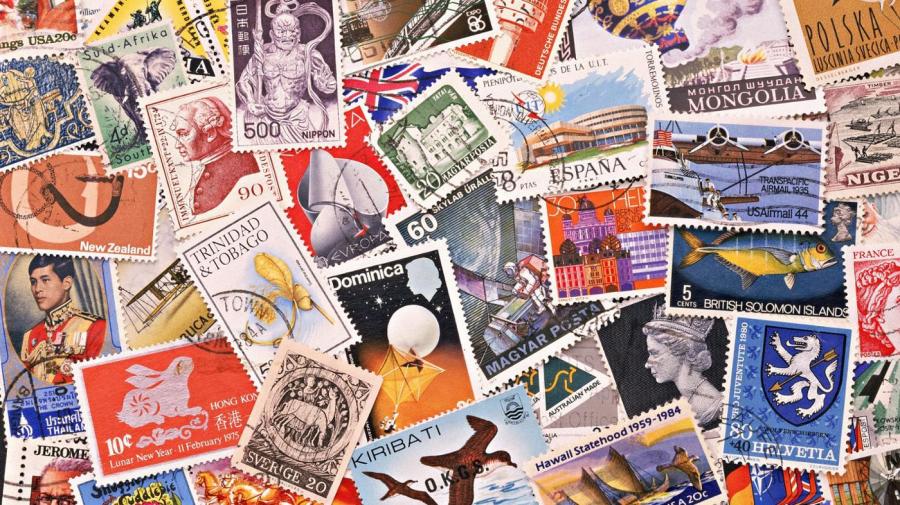 Before mailing an international letter, first ascertain whether there are any restrictions on mail to the intended country. International mail must be addressed correctly. If anything is included in the envelope in addition to a letter, customs forms may be necessary.
Some countries have restrictions on receiving international mail, particularly packages. In addition, the U.S. Postal Service sometimes does not deliver mail to certain countries due to political turmoil; for instance, as of June 2014, international mail service to Syria is suspended. In addition, service is sometimes suspended in the recipient country due to labor strikes, political turmoil, war or environmental disaster.
An international address should be written in the following order: recipient name, street address, city or town name, postal code, and country. The return address should be filled out in full in the upper left corner of the envelope.
If a customs declaration form is required, the sender must list the contents of the letter or package completely on the appropriate form and then sign it. The address should be placed near the customs label without covering up any information. Some customs forms can be submitted online. Any international letter that bears postage stamps and either has a customs form attached or weighs over 13 ounces must be mailed at a post office rather than being dropped in a mailbox.