Who Is the Lowest Paid NBA Player?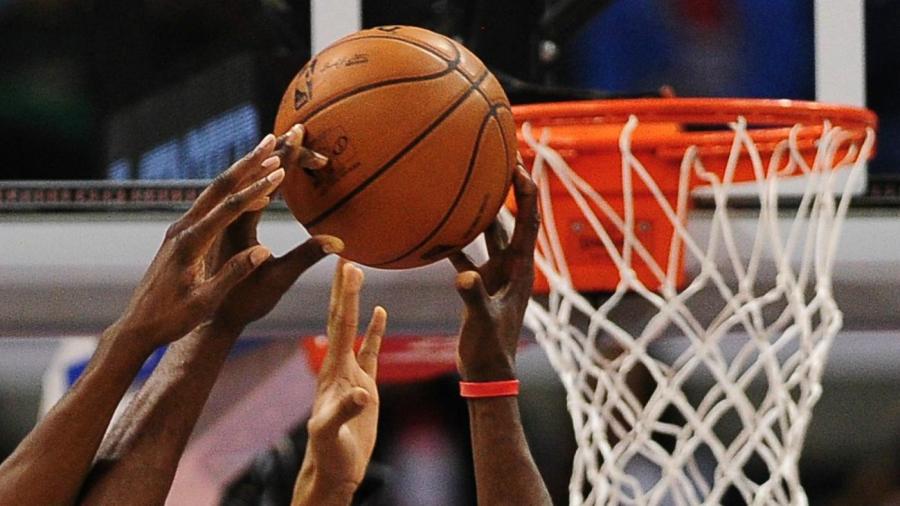 Eight players make the 2014 to 2015 season's minimum salary for an NBA player of $507,336 a season. They are Tyler Johnson, Russ Smith, Pierre Jackson, Bryce Cotton, JaMychal Green, Eric Moreland, Erick Green and Markel Brown.
Johnson plays for the Miami Heat, Smith for the New Orleans Pelicans, Jackson for the Philadelphia 76ers, Cotton and JaMychal Green for the San Antonio Spurs, Moreland for the Sacramento Kings, Erick Green for the Denver Nuggets and Brown for the Brooklyn Nets. According to the collective bargaining agreement signed in 2011, a player's salary cannot be lower than the money these players make. The minimum salary is set to rise for the next six seasons.