What Are Lowe's Store Hours?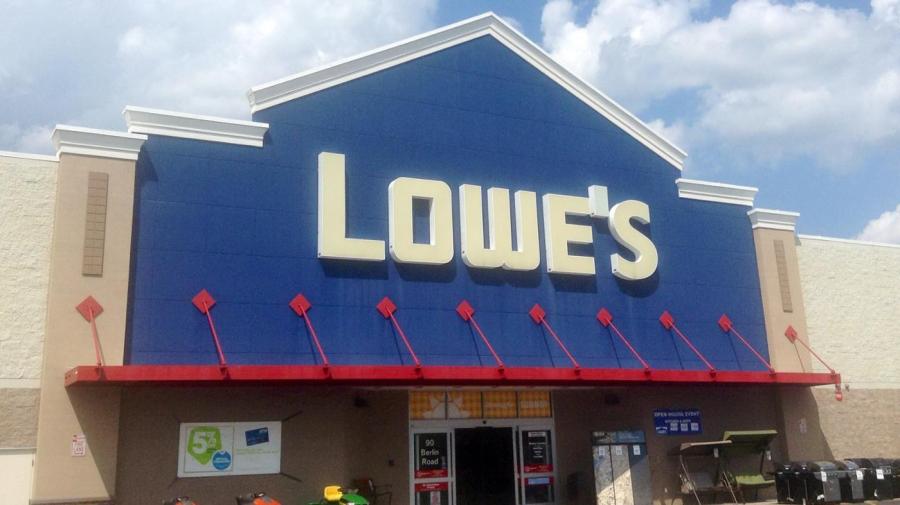 Hours for Lowe's stores may vary by location. Typically, stores are open from 6 a.m. to 10 p.m. Monday through Saturday and from 8 a.m. to 8 p.m. on Sunday. Use the Lowe's store locator to determine the exact hours for specific stores.
At Lowe's stores, customers can shop for a wide array of home improvement products, including a full line of major appliances such as washers, refrigerators and stoves. Stores are organized by department, which makes it easy for customers to locate products within a certain category. Lowe's also sells products through its website, lowes.com, and the products sold online are also arranged by category.