How Long Does USPS Ground Shipping Take?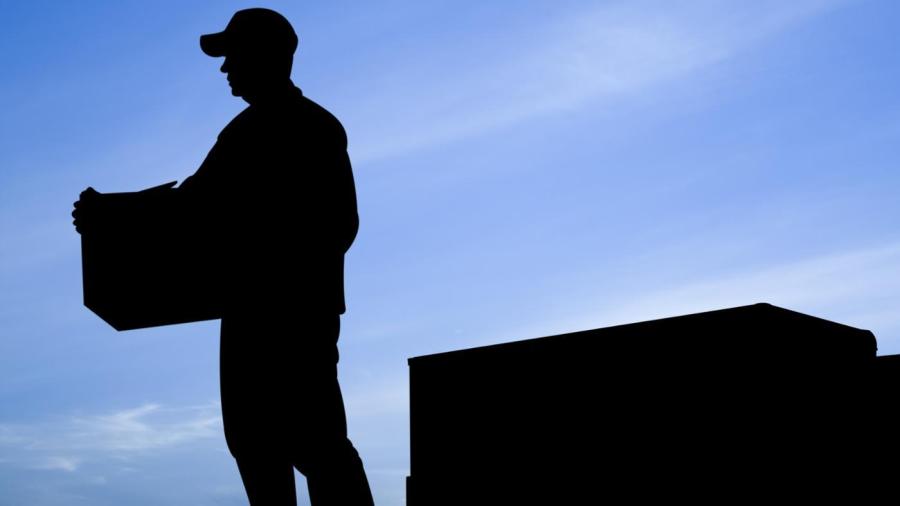 According to the United States Postal Service, the expected delivery time for USPS Retail Ground, the ground shipping service that delivers to all U.S. addresses, is two to eight business days in the 48 contiguous states. Delivery outside this area in this time frame is not guaranteed.
One can use USPS Retail Ground to deliver packages economically in the United States. The service includes USPS tracking and can accommodate items up to 70 pounds and up to 130 inches in combined length and girth, which are too large or too heavy for Priority Mail service. The USPS advises the use of USPS Retail Ground for non-urgent deliveries.