How Long Does Standard Flat-Rate Shipping Take?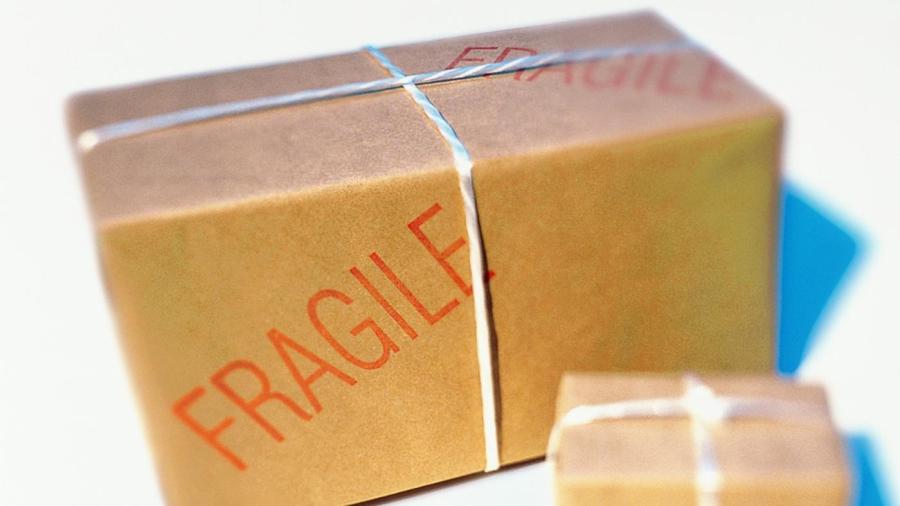 According to the USPS website, this form of shipping takes between one and three business days for the package to arrive at its destination. The length of time depends on the drop-off time, the package's point of origin and where it is being sent.
Using USPS standard flat-rate shipping, which is called Priority Mail Flat Rate, the rate remains the same regardless of the package's weight or where it is going. The cost covers any mailable item up to a weight of 70 pounds, and the USPS offers free envelopes and boxes.
If the package must be picked up from home or from a business, there is no additional charge. Schedule a pickup on the USPS website. The price includes limited insurance, and customers are also able to track their packages online at no additional cost.