How Do You Find a Local List of Doctors Who Accept Humana?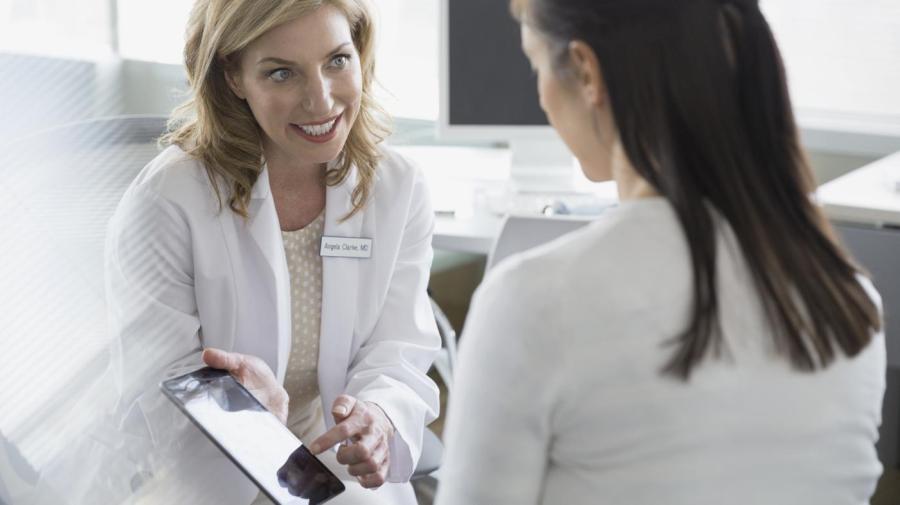 Finding a list of local doctors who accept Humana's insurance plans can be done by using the "Find a Doctor" tool on Humana's website. The user can select the type of coverage held and enter a ZIP code. Another option is to enter a member identification number for personalized results.
When looking for specialty doctors who accept a specific Humana plan the Vitals.com website can be used to search by specialty, city and insurance plan. ZocDoc is another doctor search website that enables searching for the type of doctor needed, location and Humana insurance plan type. In addition to showing a list of local doctors, ZocDoc gives options to schedule appointments, view physician reviews and get profile information about each provider.