How Do I Find a List of My Previous Addresses?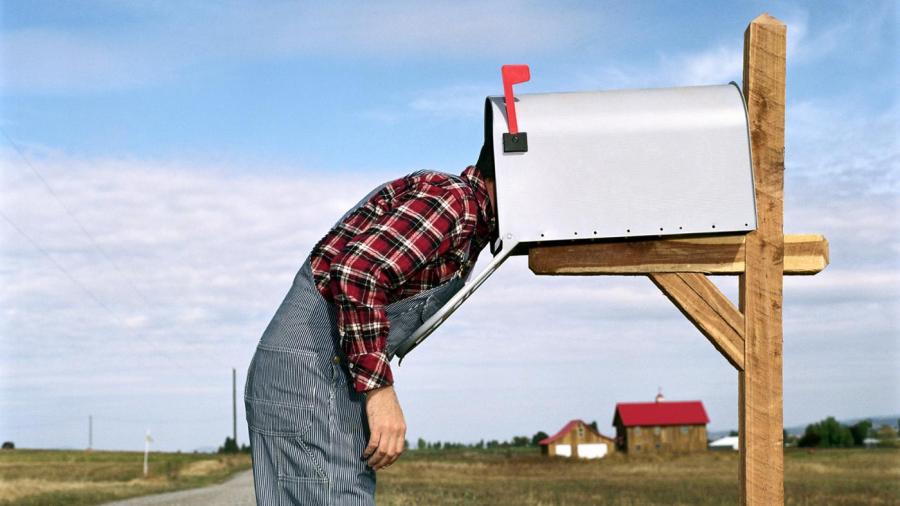 It is possible to search for former addresses on sites such as whitepages.com or zabasearch.com. They are free to use and will show previous addresses for each address entry.
The White Pages website is free to use and allows searchers to search by first name, last name and location. This includes city, state and ZIP code. It is also possible to search based on phone number. This is not an exact science, and a lot of it is automated, so it is possible that multiple entries exist for the same person at different addresses. This is one of the primary ways to find where you have lived previously. It is also possible to claim and edit an entry found on this site if you want to keep the information secret.
The White Pages site has options for sending the information to an outside source, downloading it or printing it out. The site even features a map to show exactly where each location is visually. The Previous Locations section at the bottom of each entry allows you to look through the complete list. Zaba Search also has free public information search engines available. It is possible to connect the site with Facebook to make it easier to find previous addresses at any time.