What Is a List of Microsoft Competitors?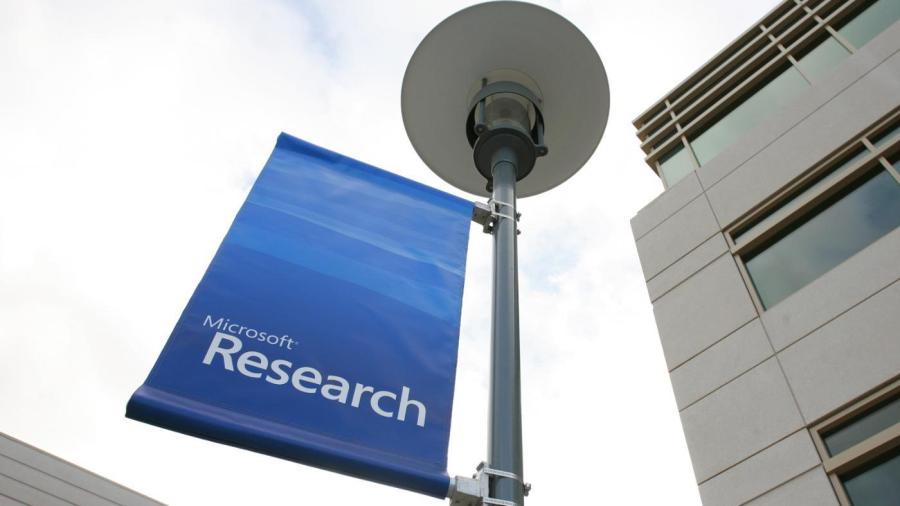 Competitors of Microsoft include Apple, Google and Oracle, as of 2014. Microsoft's annual revenues, at more than $86 billion, are higher than Google and Oracle but lower than Apple.
Microsoft, maker of Windows and Office software, receives criticism for some of its business practices and products. Critics target security and ease of use of some of the company's products. As of 2014, the company has been the subject of numerous lawsuits alleging unfair trade practices. The company's newest operating system, Windows 8, was released in 2012 to mixed reviews. Its Surface tablet, the company's first hardware, was released in 2012 as a competitor to Apple's iPad. In 2013, Microsoft reported a loss of $900 million due to poor sales of the Surface RT.