How Is Land Value Per Acre Calculated?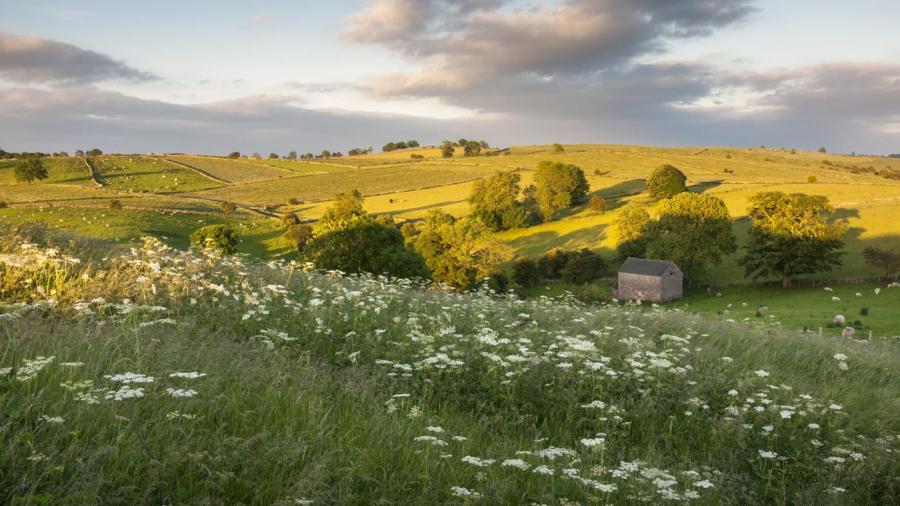 Land value per acre is calculated by dividing the appraisal value of the property by the size of the land in acres. If these numbers are unknown, it may be necessary to hire an appraiser and a surveyor to determine the accurate value and size of the land before proceeding.
The value per acre is important to consider when comparing different properties to list or purchase. However, real estate professionals caution against estimating this number. Price per acre can be a useless calculation when it fails to consider other factors that can affect the value of a property, according to the Trulia blog written by Jeff Pearl, a real estate agent with RE/MAX. Not all lots are created equal, and many variables can impact the final sales price of a property, including Homeowner Associations, rivers and creeks, proximity to major highways, zoning and neighboring properties.
LandThink.com published a related article detailing the importance of working with accurate data, rather than estimations, when calculating the value per acre. This is especially true when buying at an auction, at which land is often listed and sold by price per acre based on an estimated total acreage. To avoid confusion, buyers should be aware that the number of acres purchased at an auction may be slightly more or less than the true number of acres on the property; if the total number differs upon surveying, the closing papers and contract must be changed accordingly.