How Do You Get Free Land in Alaska?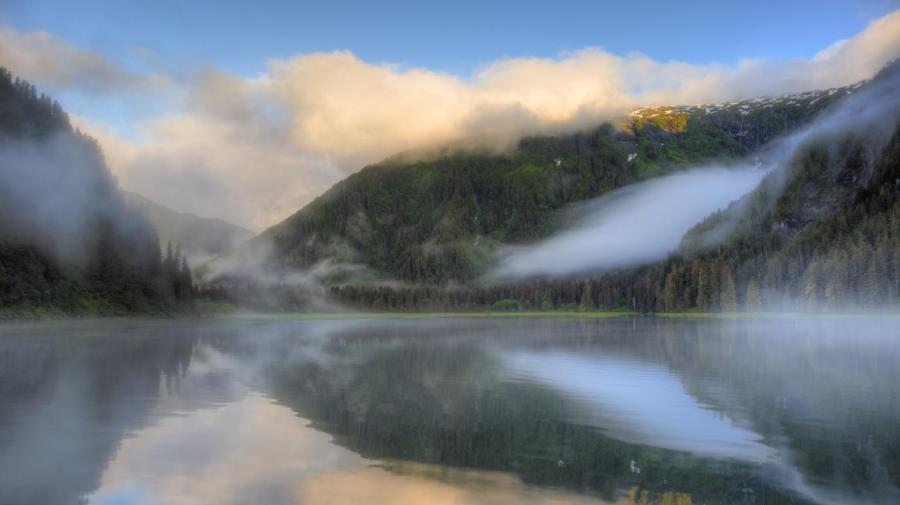 In order to get free land in Alaska, a small community must be offering plots of land. The federal government no longer gives away free land and instead sells it at fair market value, but small communities are allowed to offer plots of their land in order to build their population.
The act of giving away land for free by the federal government is referred to as homesteading. Homesteading incentives have been around since 1862. Several communities in different states give land away, which include Iowa, Kansas, Minnesota, Nebraska, North Dakota, Wisconsin, and of course Alaska. States do this in order to populate areas that don't have enough people.
In Nebraska, there is a stipulation that whatever is built must have a taxable value of $100,000 minimum. The city of Marquette, Kansas offers up to two adjacent lots as long as it is at least 1,000 square feet. The lots in Marquette are already developed and offer sewer, water, and electricity. Muskegon, Michigan has free land available for companies that are interested in creating jobs there. They offer five acres for free if a business creates 25 jobs and 30 acres if the business creates 100 jobs.