What Is Kroger's Coupon Policy?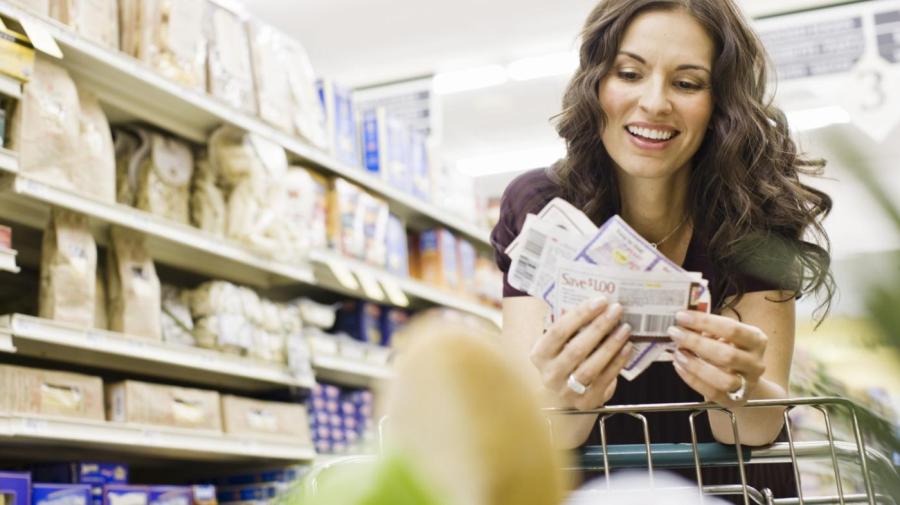 Kroger accepts store-issued coupons, manufacturer's coupons and industry standard printable coupons. The company does not accept competitors' coupons, expired coupons or coupons that do not require a purchase.
Kroger's coupon policy has a history of confusing shoppers. One of the main issues with the policy is that regional rules supersede national rules. This means rules that apply in one part of the country do not necessarily apply in another. As an example of this, stores located in Central Arkansas double coupons with a face value up to 60 cents, whereas in other parts of the country the maximum face value that can be doubled is 50 cents.
Certain other policies do apply nationally, including that Kroger does not accept a coupon if the coupon's value exceeds 75 percent off the price of the item being purchased. For convenience, a customer can load up to 150 digital coupons onto her Kroger Plus Card. The value of the coupons is automatically deducted when the card is used and the items are scanned.
Kroger also accepts coupons printed by the consumer from home if the coupons scan properly at checkout. Other options for finding acceptable Kroger coupons include mailers, newspapers, magazines and Kroger advertising circulars.