What Kinds of Items Are Included in the Horizon Gold Card Catalog?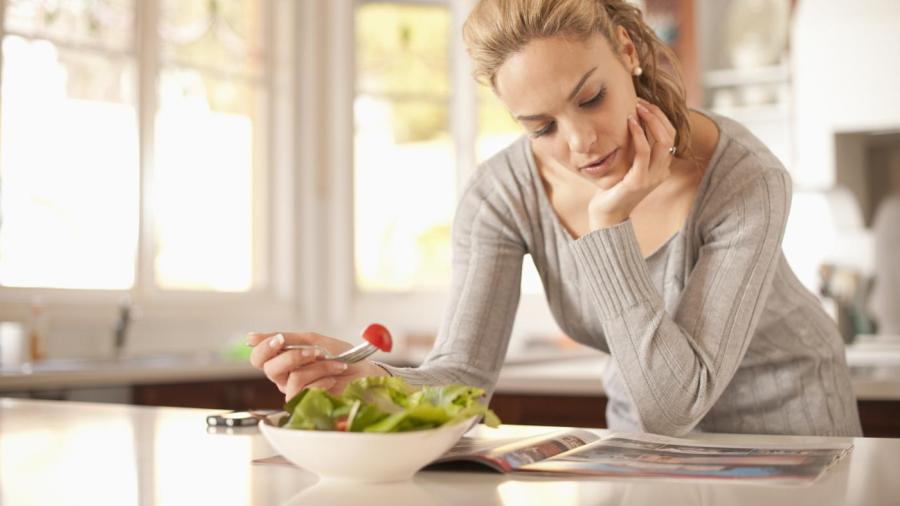 The Horizon Outlet online store sells general merchandise such as clothing and household items to members with a Horizon Gold Card, as explained by Horizon Card Services. The store also features other member services that can be purchased with a Horizon Gold Card membership.
Members with a Horizon Gold Card account may purchase items using a online special store available only to card users, as Horizon Card Services reports. Item categories include a variety of clothing items for women, men and children, as well as several categories of household goods. Entertainment items include books, DVD movies and video games. Toys and games for young children, learning activities and stuffed animals are also offered for sale. Pet supplies, small appliances and kitchen items are available in the online store's household goods categories.
Customers must have a Horizon Gold Card account before purchasing items and may apply online for a card with Horizon Card Services. Membership benefits include a $500 unsecured credit line, as of 2015, and additional member services including privacy protection and roadside service benefits. This card is available to members with bad credit, and the company does not conduct a credit or employment check, according to the company website. Applicants must be at least 18 years old and must have a valid credit card, debit card or bank account when applying.