What Does the "K" in Kmart Stand For?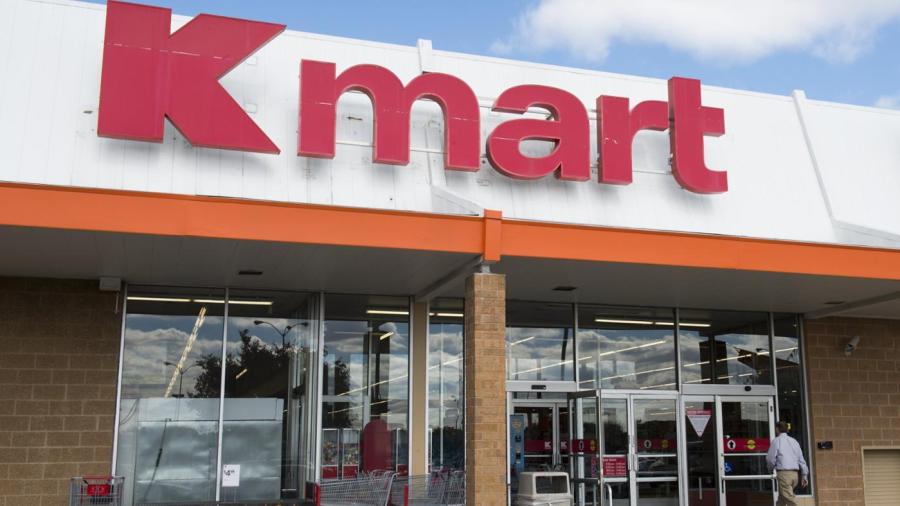 According to the Sears Holdings Corporation, the "K" in Kmart stands for the store's original founder's last name, Sebastian Spering Kresge. When the first store opened in 1899, it was called the S.S. Kresge Company.
When Kresge opened his first store in 1899, everything was sold for five or ten cents. Because of these affordable prices, by 1912, Kresge had expanded into a chain with 85 stores in the U.S. In order to stay competitive in the discount retail sales climate, the company began opening new stores with the Kmart name in 1962. By the mid-1980s, all Kresge stores had either been sold or renamed.