What Is the JetBlue Baggage Policy?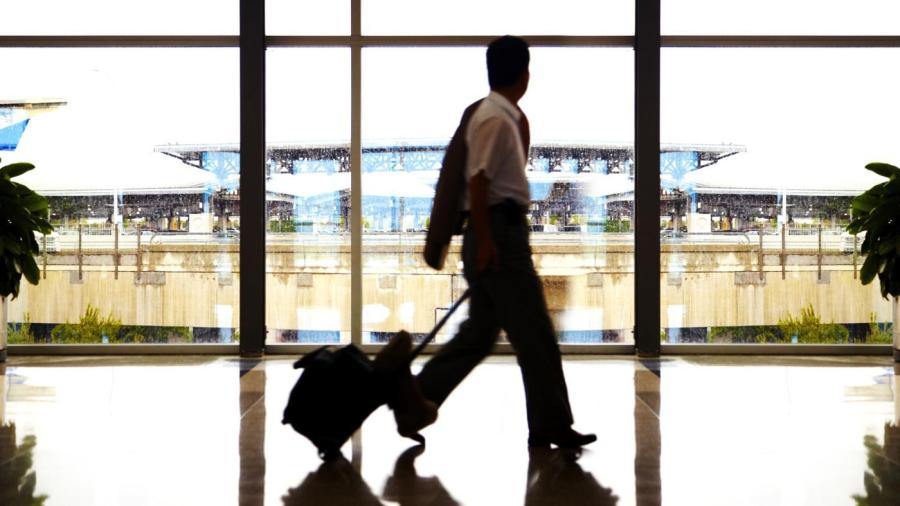 The JetBlue baggage policy allows for passengers to check one bag at no charge. Checked bags must be under 62 inches in total dimensions and cannot weigh over 50 pounds. As of April 2015, fees for checking bags are $50 for the second bag and $100 for a third.
The JetBlue baggage policy does allow for oversized bags or bags that weigh more than the weight limit provided that there is load availability on the flight. However, there are additional fees for oversized and overweight bags. JetBlue does not accept bags that are larger than 80 inches.
Carry-on bags must either fit underneath the plane seat or in the overhead bins. There are two different sizes of bags that fit underneath plane seats, depending on which plane a passenger is flying on. The Airbus A321 allows for a 17 inch by 13 inch by 11 inch bag while the Airbus A320 allows an 18 inch by 15 inch by 8 inch bag. Overhead bins accommodate bags up to 24 inches by 16 inches by 10 inches.
JetBlue also has a baggage policy regarding when bags must be checked at the airport. For domestic flights within the United States, bags must be checked no later than 30 minutes before the flight's departure time. International flights require that bags be checked at least one hour before the departure time. Bags cannot be checked by a person who is not boarding the aircraft.