What Is the Impact of Technology on Marketing?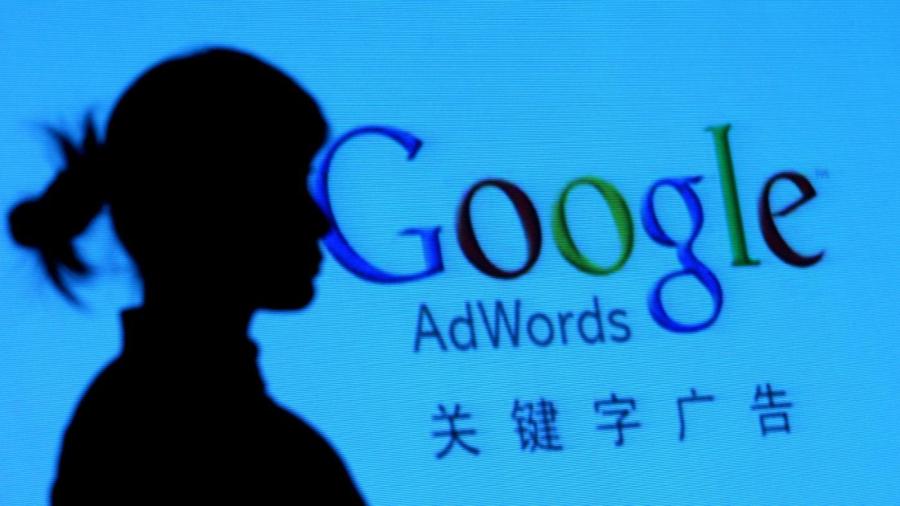 The role of marketing professionals has been heavily affected by technology, adding responsibilities like social media management and digital advertising, while simplifying other tasks, including tactics like research, reporting and sharing information. It has created new marketing roles, like digital media marketing managers and social media marketing associates.
Marketing exists to help companies increase awareness about their products and overall brand. With the advancement of technology, the career path has drastically changed as information has become more readily available. Companies can now conduct secondary research in a matter of minutes thanks to the Web, and they can also stay up to date with what their competitors are doing by tracking their own activities.
Social media has changed the marketing job description in several ways. It has created a new avenue for how marketing professionals can communicate with current and prospective customers. In addition, it has transformed how these conversations occur, making them more focused on engagement rather than a one-way sharing of information.
While companies have broader exposure to leads, they also face increased competition for their attention. Because potential leads have broader access to information thanks to the Web, they require more innovative materials and information to stay interested in a company and its products. Marketing professionals must be more creative in their campaigns and focus more on thought leadership rather than traditional brand marketing.
Activities have also become easier with technology. Generating reports has been drastically simplified. Automation tools like CRM systems, make it easy for marketing teams to pull data from different departments to create reports and facilitate campaigns.