How to Create a Free e-Signature Online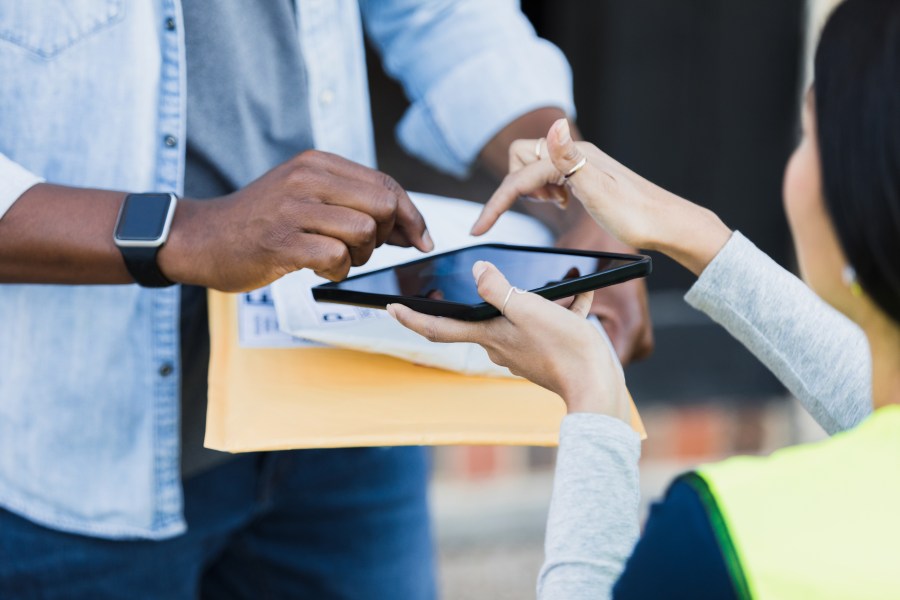 These days, more and more transactions are conducted online. Even transactions and documents requiring a signature are now commonly handled electronically and securely in cyberspace.
Electronic signatures are used for a variety of documents and forms including healthcare documents, insurance forms, financial documents, rental contracts, and many more. If you don't know how to do it, however, signing electronic forms can be perplexing at first. Once you get the hang of it, however, it's a piece of cake.
How To Sign a Pdf Online
Many documents are transmitted electronically as a pdf (short for portable document format) file. Fortunately, it is relatively easy to place an electronic signature, also known as an e-signature, on a pdf. Furthermore, you can do so without printing, manually signing, then scanning the pdf.
An e-signature is an image of your signature electronically overlain onto a pdf or other computerized document. You can use one of many useful apps to sign electronically. An e-signature is what most people or companies will require when they send you a pdf to sign.
How To and Why Should You Create a Free Online Signature
It's actually easy these days to sign a form electronically. Some of the apps that you can consider using are free. Others are free during a trial period. Still others will cost you from the get-go.
There are several advantages to signing electronically. These include:
Digital. No printing, signing, scanning, or mailing is required.
Speed. It's quick and easy to do so.
Secure. Rigorous security certification standards are utilized in electronic signature apps.
Legally Binding. Electronic signatures have been used in the US since 1999 and are legally enforceable.
Create a Free Online E-Signature in DocuSign
DocuSign is a great app to use when an electronic signature is required. Here are the simple steps to take when using DocuSign:
Create a free DocuSign account.
Choose your favorite font.
Create your signature using your trackpad, stylus, or finger on your touch screen device.
Upload the pdf document you want to sign.
Drag and drop your electronic signature onto the pdf.
What is Signaturely's Free Online Signature Maker?
Signaturely also offers s a free document-signing application that makes electronic signatures very simple. With Signaturely, you can customize your signature in a wide variety of scripts, fonts, and look-and-feels. Once created, it can be downloaded to a variety of document types including pdfs. Sign as many documents as you require with Signaturely; your signature will be legally binding.
Other Free E-Signature Online Generators
Other companies offer electronic signature capabilities as well. Adobe is one of the more well-known. Adobe's Acrobat program is enabled to provide e-signatures.
HelloSign and PandaDoc also offer electronic signature capabilities. Both of these are free to use on a trial basis. After that, a tiered pricing schedule kicks in.
Other web-based applications to consider include eSignature.io, SignNow, and Preview. Each of these has its own set of advantages that you may find useful.