What Is Home Depot's Credit Card Payment Address?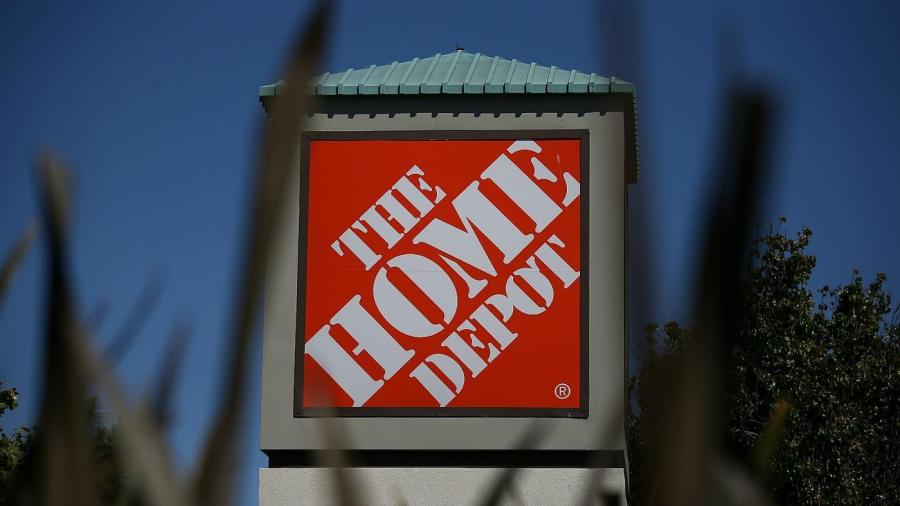 The Home Depot credit card payment address is: Home Depot Credit Services PO Box 182676 Columbus, OH 43218-2676. This is the address to which all credit payments are made, regardless of location within the United States.
While customers can make their credit card payments by mail, The Home Depot also has an online credit payment system as an alternative. Customers can enroll in this system by registering for "Account Online" and then navigating to "Make A Payment" and then "Enroll." Customers need their 9-digit ABA routing number as well as their bank account number to enroll. A request for payment must be made every month, as payments are not deducted automatically.