What Is a Health Insurance Policy Number?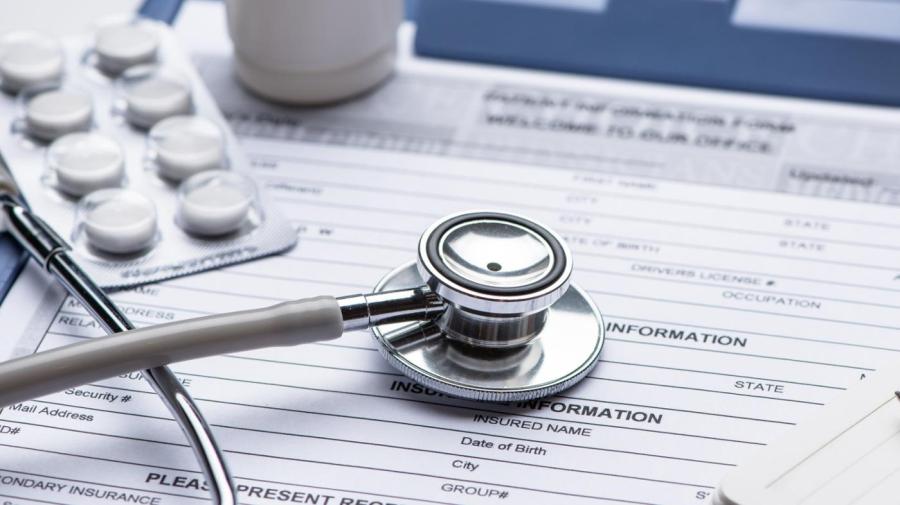 A health insurance policy number is essentially an account or identification number assigned to an individual or family covered by a health insurance provider. Each covered person has a unique number that allows the insurer and health providers to match covered treatments with the right policy information.
Someone's policy number is normally listed on an insurance card, along with the covered person's name and the customer service numbers for the insurer. The ability to look up a policy number allows a health care provider to property quote or estimate the costs of treatment to the insured person. Employer group plans also include a group plan number, which identifies unique attributes of the coverage.