What Is HCA HealthStream?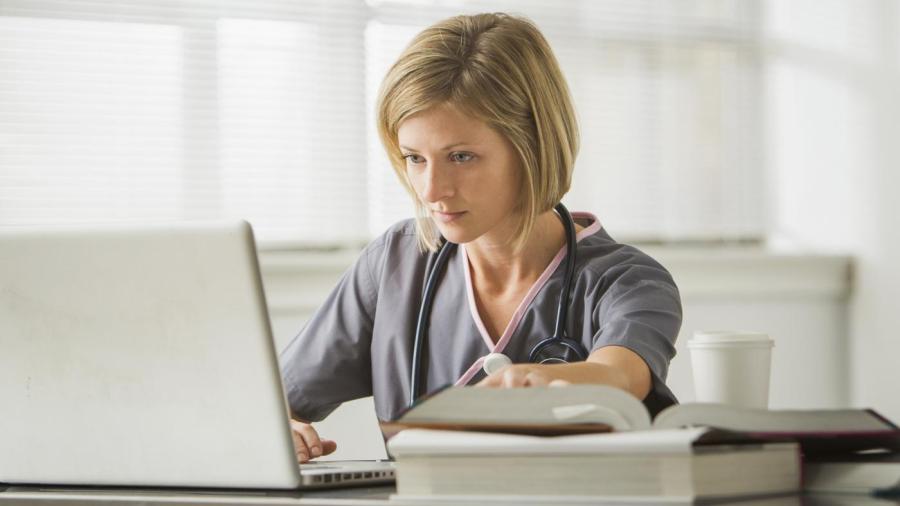 HCA HealthStream is an online learning center for health care professionals who work for the Hospital Corporation of America. HealthStream allows employees to track continuing education courses taken during their time with the company. Employees can log into HealthStream using any computer at any time.
Once an employee logs into the system, HealthStream checks his Web browser to make sure it is capable of handling online courses. When first using the educational system, it is a good idea to access the My Profile tab and input the relevant institution and discipline in order to receive continuing education credits.
Students can access assigned courses designated by an administrator within the HealthStream Learning Center. Administrators can enroll students in a particular class, and employees can take elective courses at any time. Courses are due at 11:59 p.m. Eastern Time. Students can print transcripts of their work, and the system defaults to the past 12 months of courses.
The HealthStream Learning Center boasts more than 4.2 million users and a library of 6,700 automated courses online. In addition, students can access coursework from a variety of organizations, such as the American Hospital Association, the American Association of Critical-Care Nurses and the American Academy of Pediatrics.