What Happens If You Don't Pay a Payment on an Item From QVC?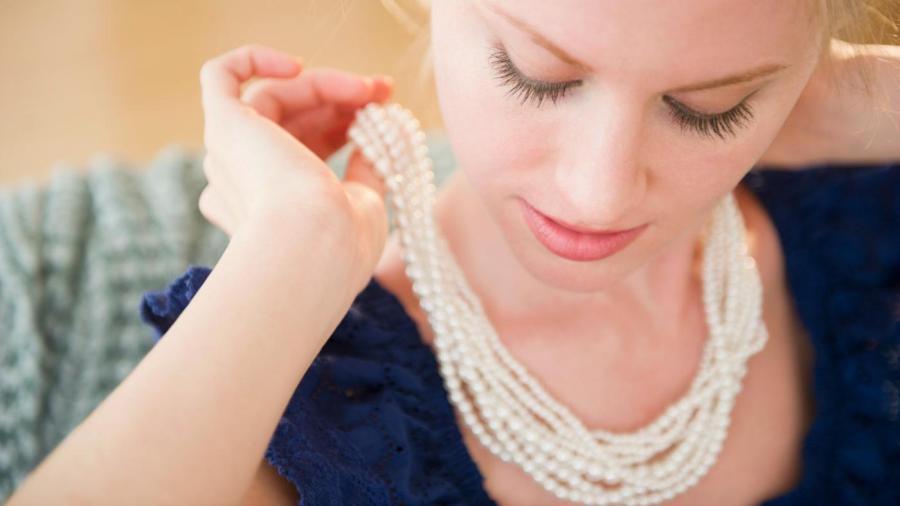 Missing a payment on a QVC Easy Pay plan results in the loss of the buyer's right to purchase other items using Easy Pay. The buyer must make the missed payment or return the item to prevent QVC from sending the account to a collection agency.
QVC offers shoppers several different ways to pay for items. Using the company's QCard credit card, some payments are eligible for deferment for a period of time. Items on the Easy Pay plan are billed to the buyer's credit card in installments. If the payment does not go through for some reason, QVC has the right to revoke the Easy Pay installment plan and make all payments due immediately.
If a payment is not made, QVC has the right to send the account to a collection agency to retrieve the money. If the account goes to collection, additional fees are assessed, and the delinquent account is reported to credit agencies.
Those who know that they are unable to make a payment using the credit card on file should contact QVC to make arrangements to pay with a different method or arrange to send the item back. QVC has the right to close an account if the buyer fails to pay for the items on time.