What Is the H-1B Visa Program?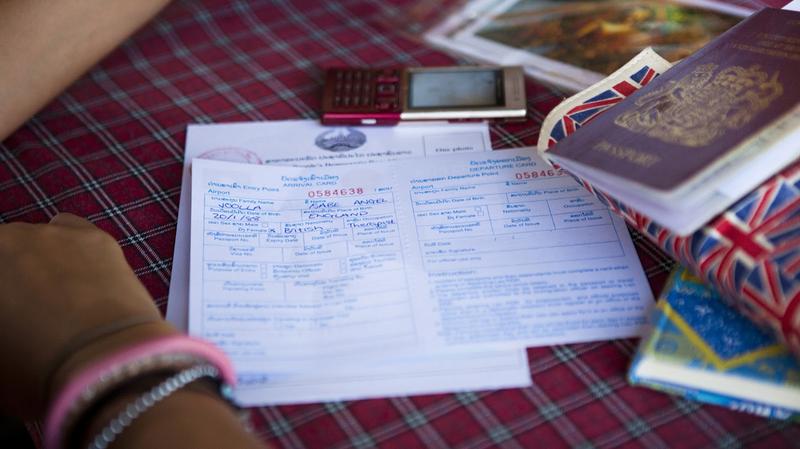 If you only think of a visa as a type of credit card in your wallet, you may have been surprised to learn the term has a whole other meaning that is tied to the volatile topic of immigration. The visa program in the U.S. allows foreign citizens to enter the country and stay for varying amounts of time for different reasons. The H-1B visa recently made big headlines as one of the types of visas temporarily suspended by an executive order signed by President Trump on June 22, 2020, due to the ongoing coronavirus pandemic.
This particular type of visa grants nonimmigrant aliens the right to work in the U.S. based on specific conditions and criteria. In general, foreign workers must have specialized skills in a specialty occupation or be a fashion model to qualify. With H-1B visas in the news, critics who believe they harm the American workforce as well as experts who insist they are essential have all started voicing their opinions. If you're not sure which side to support, it may help to understand more about how these visas work.
Qualifications for an H-1B Visa
The primary requirement for approval of an H-1B visa is the foreign worker must have special skills and training in a specialty occupation. Their training and knowledge would include a bachelor's degree (or the foreign equivalent) at minimum. Occupations in the science, technology, engineering and math (STEM) fields are the most common jobs that meet this H-1B visa requirement. Employers use these visas when they are unable to find skilled employees in a particular field in the U.S. The visa allows them to expand their search to other countries to hire temporary employees.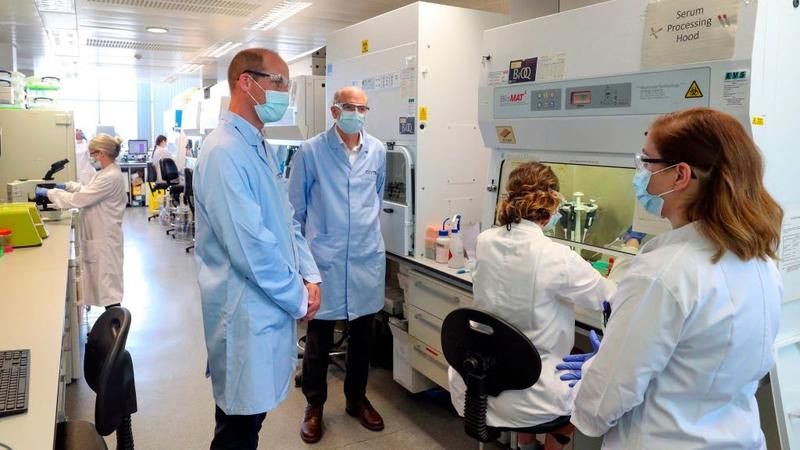 U.S. Citizenship and Immigration Services (USCIS) only issues 65,000 new base H-1B visas each year, plus an additional 20,000 for foreign workers who earned their master or doctoral degrees from U.S. institutions. The initial length of approved visas is usually three years, with a possible extension for up to six years. The U.S. grants slightly different visas to foreign workers from Singapore and Chile (H-1B1) and Australia (E3). H-1B1 visas are limited to 1,400 workers from Chile and 5,400 workers from Singapore, while 10,500 workers from Australia are granted E-3 visas each year.
Registration Process for H-1B Visas
A new application process went into effect in 2020 for H-1B visas issued for 2021. For the past several years, demand for new visas has far exceeded the number of annual visas available. Instead of continuing to require employers to fill out possibly unnecessary applications from the start, USCIS established a new registration process for visa numbers. Registration allows employers to submit minimal information to notify USCIS of their intent to file Labor Condition Applications (LCA) for potential H-1B employees. This process ensures employers don't waste time filling out full applications and submitting supporting documentation without knowing if visa numbers will be available.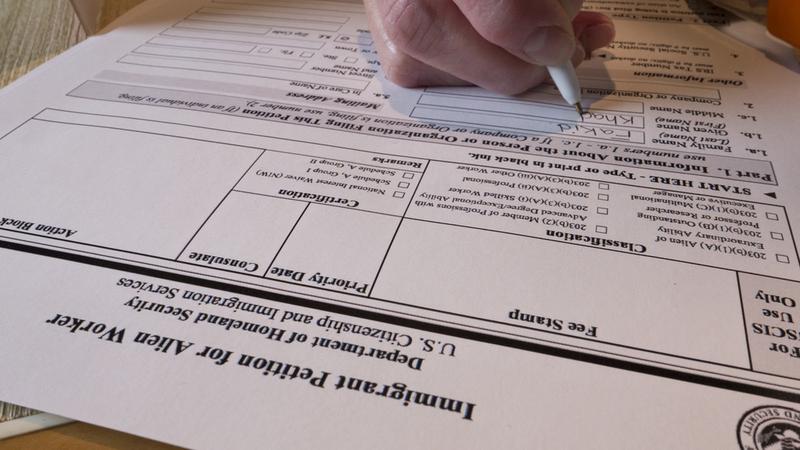 Each registration costs a nominal fee — $10 in 2020 — and an employer can submit as many registrations as they want, but they must intend to file an H-1B petition on each foreign worker submitted, and duplicate submissions (to improve the chance of approval) aren't allowed. If registrations exceed the number of openings, USCIS will use a lottery system to select registrations for the 65,000 base visas and then the 20,000 master/doctoral visas. Employers will have 90 days to file full H-1B petitions after they are notified of their selection. To realistically understand the odds, roughly 275,000 registrations were submitted during the registration period in March 2020.
Finalizing the H-1B Visa Process
After employers complete all the necessary steps and receive approval of their H-1B visa applications, they can then notify approved workers outside the U.S. to apply in their home countries. To do so, they go to the U.S. embassy or consulate to complete the required documentation for the U.S. Department of State. Next, they apply to U.S. Customs and Border Protection (CBP) for admission to the U.S. Once they arrive in the U.S., the employer will complete all their final hiring procedures, including filling out an I-9.
Protections for American Workers
Specific legal restrictions protect equally trained American workers from losing opportunities due to H-1B visas. Any workers already employed by an H-1B dependent employer — meaning 15% of their workforce has H-1B visas — or an employer who has deliberately violated the rules in the past can't be laid off in the 90-day period before or after the employer's application to hire a foreign H-1B worker in an essentially equivalent job. That means a biotech company can't suddenly start laying off their U.S.-employed biochemists within three months of requesting permission to hire a foreign biochemist.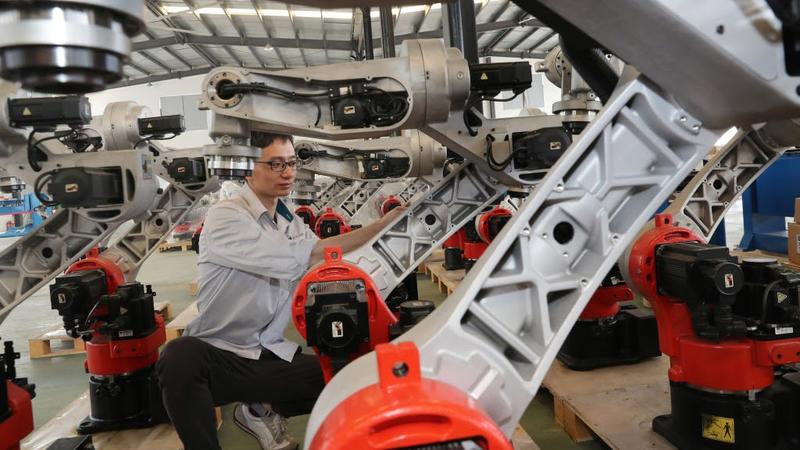 Even more importantly, that biotech firm would have to diligently try to find a U.S. worker who would be suitable for the job before applying for a H-1B visa to offer the job to a foreign worker. The U.S. Department of Justice investigates any complaints they receive about companies who fail to hire qualified U.S. workers. As with any employer/employee relationship, employers can't threaten or intimidate any existing or potential employee who reports their illegal activities to the appropriate authorities.
Once employers have exhausted their hiring strategies to find American workers, they can proceed with the H-1B visa process, but they must notify all their existing employees that they filed an LCA. They can either complete this step by informing an employee representative (if applicable), by posting an official notice of the filing in at least two high-traffic, easily accessible locations in the workplace, or by sending electronic notices within 30 days of submitting the LCA to the Department of Labor.
Besides the general notice that the employer plans to hire H-1B workers, the notice must indicate how many employees will be hired, the job titles and descriptions of the employees, the salaries and the length of employment for each job. Employers should also include the locations of positions in case existing employees are interested in transfer options. Additionally, LCAs must always be available for inspection at the worksite, and employers may not initiate H-1B applications when current workers are in the middle of a strike or lockout.
Protections for Foreign H-1B Visa Holders
Legal requirements must also be met to protect the rights of those who are granted H-1B work visas. Before employees begin working, employers must negotiate competitive wages that align with either the amount each employer is already paying similar employees or the amount that is the industry standard for the area. Employees should also receive copies of their LCAs for their records. If necessary, licenses or permits must be obtained before employees can start working, employers must still pay them while they wait.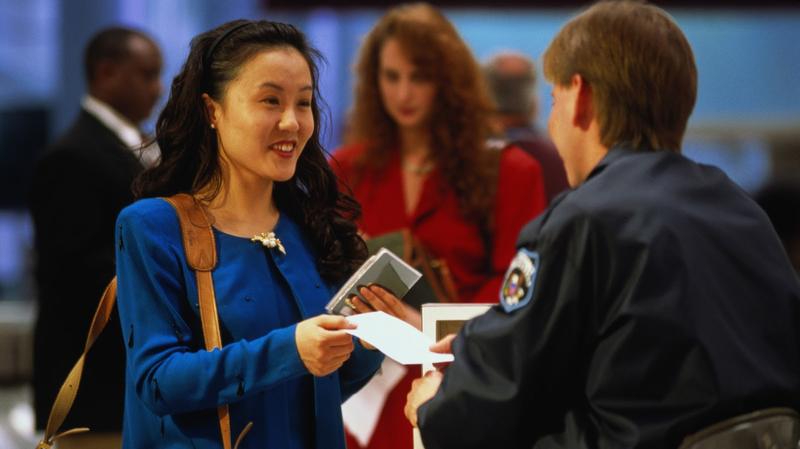 Employee benefits given to other permanent American employees must also be granted to H-1B visa holders. That includes benefits like employer-paid health insurance and retirement contributions. Work-related expenses must be reimbursed to workers as well. Foreign workers are still at-will employees and can choose to stop working for their respective employers at any time without worrying about any penalties. Exceptions may exist if their specific employment contracts specify "liquidated damages" that allow employers to recover financial investments they made in employees under some states' laws.
Concerns Regarding H-1B Visas
Many people immediately wonder if the H-1B visa process is costing Americans good jobs. Although some companies have broken the rules at times, it would be uncommon for companies to seek out foreign employees for jobs that could be easily filled by Americans. H-1B visas are in high demand with quantities too limited to put time, money and effort into hiring foreign workers for jobs that plenty of Americans could easily do. In most cases, the jobs related to H-1B visas are so highly specialized that very few people are trained to do them, or the employer can't find trained American workers already living in or willing to relocate to a particular city.
Research indicates that H-1B workers complement U.S. workers and make businesses more successful. They fill employment gaps in many highly specialized STEM fields, which allows companies to achieve more and continue to grow instead of struggling to make progress due to a shortage of talent and expertise. This ultimately expands job opportunities for everyone. Evidence also indicates these workers don't drive down salaries but possibly improve them. Gender, marital status and ethnicity have more to do with wages in the technology and finance industries than citizenship or immigration status. The geographic location of a job also tends to affect the salary.
The specialty sectors often supported by H-1B workers include essential fields like medicine, biotechnology and pharmaceuticals, all critical to our country's ability to respond to a medical crisis. In the past 10 years, eight of the companies currently working around the clock to develop a coronavirus vaccine — Gilead Sciences, GlaxoSmithKline and Johnson & Johnson among them — received approvals to hire 3,310 biochemists, biophysicists, chemists and other scientists through the H-1B program.
In general, unemployment rates in sectors with large numbers of H-1B foreign workers are very low, which shows that those sectors have a much smaller skilled employee pool. This actually creates huge windows of opportunities for American workers who are willing to study and train to work in those fields. If American workers acquire the necessary skills to fill these roles, the employment gaps would be closed with American workers before foreign workers, but that hasn't happened yet in some fields.
Future of H-1B Visas in the U.S.
In the technology segment of STEM, those in "computer-related occupations" made up 65% of H-1B visas in 2019, with companies like Google, Amazon and Apple submitting thousands of applications. Of the more than 388,000 H-1B visa holders in 2019, approximately 72% were from India and about 13% were from China. These numbers indicate that suspending the approval of H-1B visas is certain to have an ongoing impact on key American technology companies as well as on professional opportunities for skilled workers in these two Asian countries.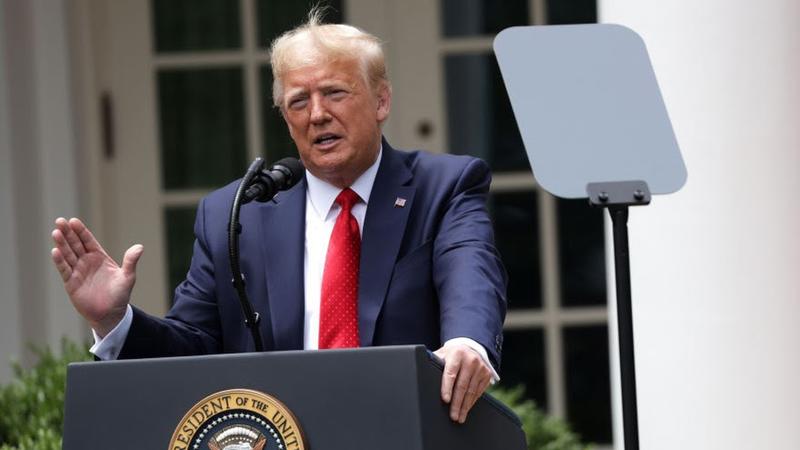 The H-1B visa program has experienced some challenges during the Trump administration, with this COVID-19-related, temporary suspension being the latest. More H-1B petitions have been denied in the past few years as well, although many denials were later overturned. Denials for initial H-1B visas more than tripled from 2015 to 2019, and, perhaps more alarmingly, denials for continuing employment visas quadrupled during the same four-year period. The USCIS Administrative Appeals Office overruled almost 14% of the denials, and federal courts reversed some additional denials, but these trends are a troubling sign for the future of the program.
Until the pandemic is behind us and H-1B work visas are (hopefully) restored, it's impossible to predict what the status of this program could look like in the future. Ideally, American college students and working adults would turn their attention to acquiring degrees and training to fill the workforce gaps in American companies in the STEM sector, but until that happens, the H-1B foreign work visa program remains a critical component in many companies' growth.