What Grocery Stores Cash Money Orders?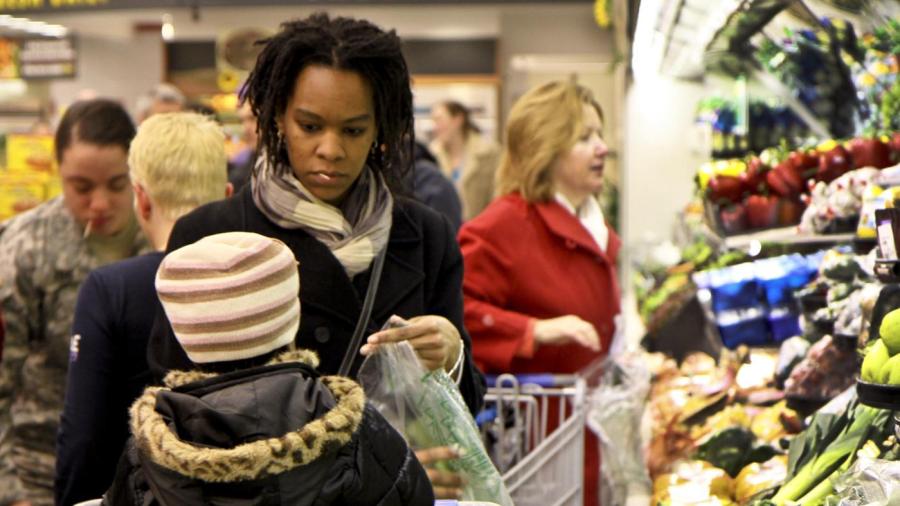 A select few grocery stores cash money orders, including Giant Eagle, Food Lion and Food Land. In addition, some chain stores, such as CVS and Ace Check Cashing, also cash money orders.
A money order is similar to a check in that it represents an amount of funds in someone else's bank account. Therefore, it cannot be used as cash but must be converted into cash. Typically, money orders are cashed in a bank or by the money order issuer, but some convenience stores and grocery stores can cash them. To cash a money order at a convenience or grocery store, it is necessary to present a valid photo ID. Cashing a money order anywhere except at a United States Postal Service location incurs a small fee. Depositing the money order into a bank account instead of cashing it bypasses the fee, and the cash can be retrieved from the bank account later. It is important to note that money orders are often used in scams and equally important to verify that the money order is legitimate before completing a transaction with one. The funds on a money order can be verified by calling the issuer and asking for details on the order, but to be secure, it is best to only accept money orders from issuers whose phone numbers can be found via an external source, such as a phone book or a legitimate webpage.