What Green Tree Repo Mobile Homes Listings Are Available for Sale?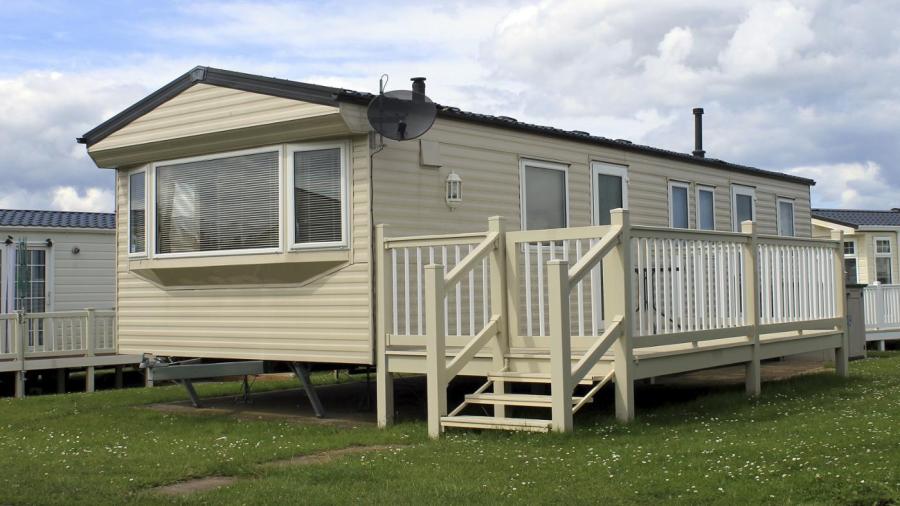 There are no Green Tree repo mobile home listings available for research or sale, but there are other companies that list repossessed mobile homes throughout the United States. 21st Mortgage Corp.'s website has a searchable map prospective buyers can use to view listings in each state.
Green Tree Servicing provides potential homeowners with an abundance of information in regards to buying homes, which may include mobile and repossessed homes. Unfortunately, Green Tree does not provide future homeowners with the opportunity to search for these listings themselves. According to Green Tree's website, all customer service questions can be answered quickly by a team of customer service representatives. A list of frequently asked questions covers such topics as credit and mortgage transfers from other companies. Prospective buyers can also review information about mortgage financing and experiment with mortgage calculators.
21st Morgage provides users with lists of mobile homes that often sell for 20-40 percent below their appraised values. Users can view listings in any state by clicking the appropriate feature or searching using criteria such as the number of bedrooms and baths.Using 21stMorgage.com, home seekers can find repossessed mobile homes for sale in their area as an alternative to speaking with customer service representatives at Green Tree Servicing.