Does Google Have Offices in Canada?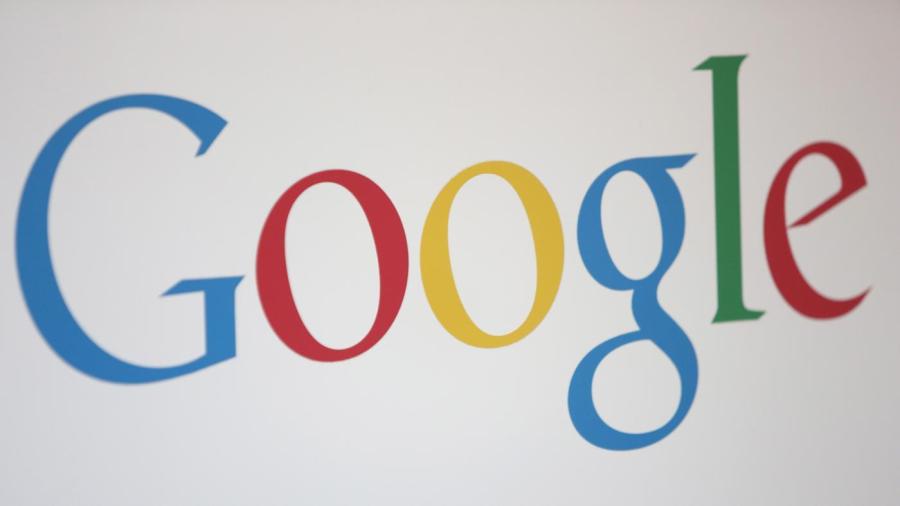 Google has a total of four offices in Canada, as of 2015. They are in Toronto, Ontario, Montréal and Waterloo. The most significant office is Google Waterloo, which opened in 2005.
The Google Waterloo office is in the city of Waterloo, Ontario. They value speed, passion and collaborative team efforts. The engineers at Google Waterloo have worked on Google Chrome, Gmail for mobile, Google Fiber and more. They were named the best place to work in Canada in 2009, 2011, 2012 and 2013 by the Great Place to Work Institute.
The Google Montréal location in Quebec is both a sales and engineering office. They have made significant contributions to Google Chrome and do a lot of work in areas of application development and security.
The smaller Google offices in Canada are Google Toronto and Google Ottawa. Google Toronto is the advertising sales support center for Canada. Their office is one of Toronto's greenest workplaces, using recycled materials and using only clean, green sources to generate power.