What Are Some Good Things to Say During a Job Interview?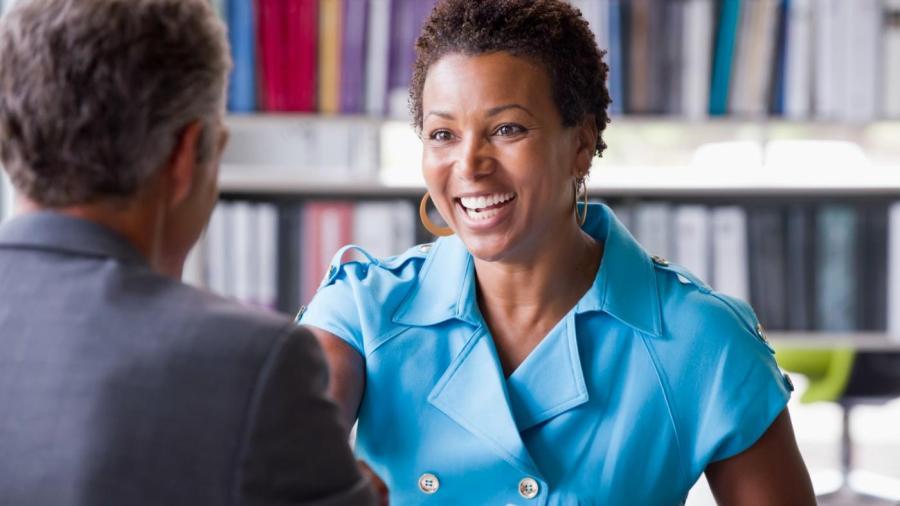 During a job interview, the interviewee should say positive things about the company itself to show knowledge of the operations, detail past job experience and accomplishments within past positions, discuss experience that relates to the position desired, talk about soft skills, such as the ability to listen to others and communicate well, and show an eagerness to learn. Also, detail a plan for how to succeed in the potential position.
Good things to say during a job interview also include statements about how exciting the position would be for the interviewee. For example, the interviewee should show his knowledge of the company while putting a positive spin on how he can contribute to the team by saying "I noticed that your new product line is taking off and quite impressive. I would love to help promote the line by contacting retail outlets to persuade them to begin selling the products." Interviewees can also express interest in a long-term relationship with the company by saying "I see this position as an ideal fit and I look forward to working here for years to come." Statements that display confidence and a willingness to be part of the team may show employers that a candidate is loyal and dependable.