Great Software Options for Small Offices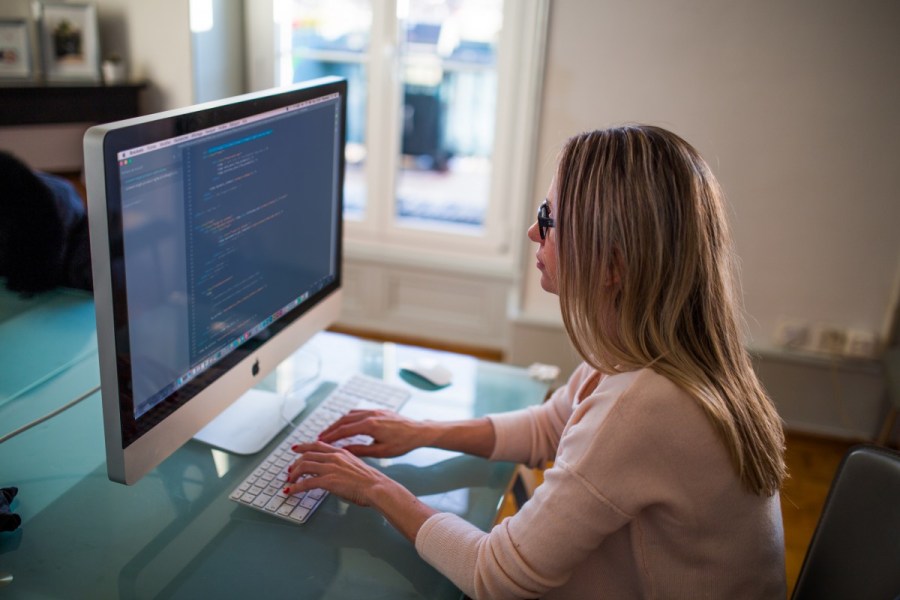 Good software programs for small offices include Microsoft Word, Skype, Gmail, Basecamp and QuickBooks, among other popular options. Small business management software programs are often bundled as suites, which are packages that come with multiple programs. However, programs are also available individually so small companies can pick and choose the specific software that meets their unique business needs. A typical small office can benefit from using a combination of word-processing, communication, management and accounting software programs.
Essentials for Word Processing
Word-processing software is essential for drafting a wide range of document types, from reports to marketing plans to letters. It allows users to write and format text that can be saved as document files for later use.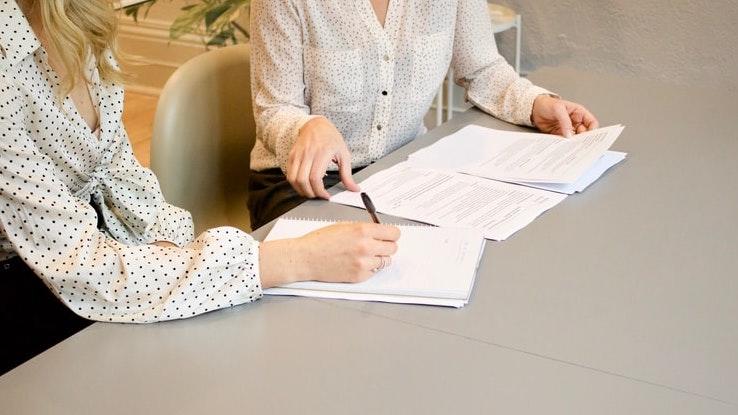 Microsoft Word, available as part of the Microsoft Office suite, is one of the most intuitive and widely used word-processing programs. In addition to the ability to create written text, Word incorporates functions such as spell-checking, a thesaurus, layout templates and various formatting options.
Google Docs is similar to Word in terms of functionality, but it's part of Google's web-based Drive suite, so it operates solely online instead of as a downloadable program. Users can share and collaborate on documents, making edits that are visible in real time when a file is open in an internet browser window. Docs automatically saves changes and can export documents in a variety of file formats. Both the Office and Drive suites also provide programs that support spreadsheets (Microsoft Excel and Google Sheets) and presentations (Microsoft PowerPoint and Google Slides).
Communication Software Solutions
Communication software allows employees to stay in touch with one another and with clients, customers and other points of contact — both in the office and while telecommuting. This small business management software may allow users to host virtual meetings with video conferencing, make voice calls over the internet or engage in text-based chatting.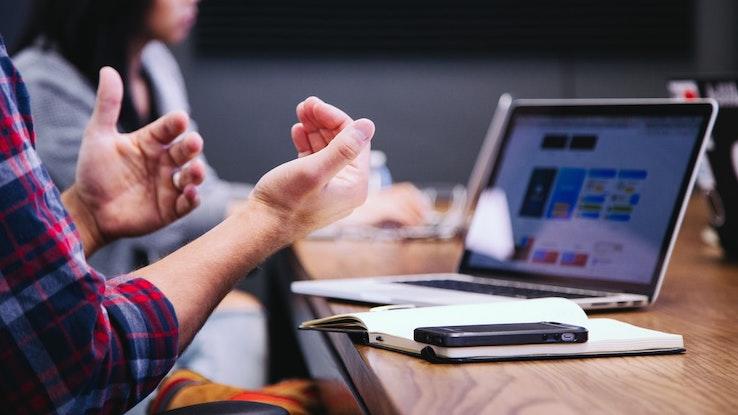 Popular communication software programs include Skype, which provides video chatting, text chatting and voice calling between digital devices, and TeamViewer, which allows users to conference, share desktop views, transfer files and remotely operate devices. Email clients are also important for communication; popular programs include Microsoft Outlook, Gmail, Apple Mail and Mozilla Thunderbird. 
Project-management Programs
Management software programs come in several different forms to help small offices guide and keep track of ongoing objectives, such as updating and monitoring databases or tracking progress on multiple projects. Project-management software typically allows users to add different projects, create task lists and timelines within individual projects, collaborate on the projects and schedule meetings and deadlines on an internal calendar. Most of these programs are cloud-based, so they update in real time and users can access the platforms from anywhere online. Trello, Asana, Basecamp and Zoho Projects are popular programs that meet most small business' needs. For access to the software programs' full range of features, it's typically necessary to pay for a subscription.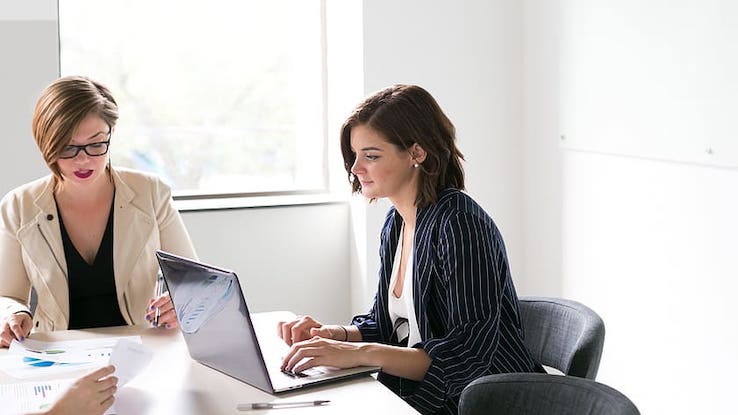 Finance and Accounting Options
Accounting software programs help small businesses manage finance-related tasks like payroll and taxes. They can be ideal for small companies that don't have dedicated accounting teams, but some accounting programs also include additional features that are geared toward specific business needs, such as inventory tracking and automatic invoicing. Choosing an accounting program is one area where it's particularly important to consider the type of small business it's for and what the company's day-to-day operations are.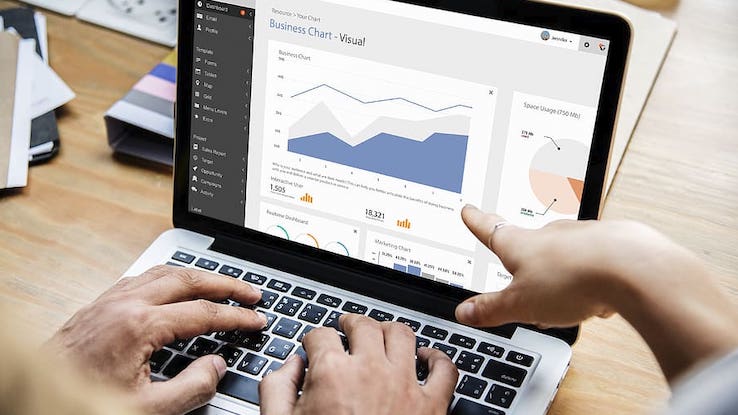 QuickBooks Online is one well-known accounting program for small businesses. With several different pricing tiers available, QuickBooks supports multiple users and includes features like inventory tracking, low-stock alerts, invoice management, sales tax tracking, payroll and tax tracking, among others. Wave is another software option that's best suited for service-based businesses that don't carry inventory. This small business management software streamlines invoicing of vendors and customers and can run a variety of financial reports. Xero is a cloud-based program that makes quick work of tracking invoices and purchase orders, managing payroll, monitoring expenses and employee hours, and creating financial reports. Xero also integrates with over 700 different apps to simplify everything from sending proposals to clients to distributing payments via PayPal.