What Are Some Good Sign-Off Sheet Templates?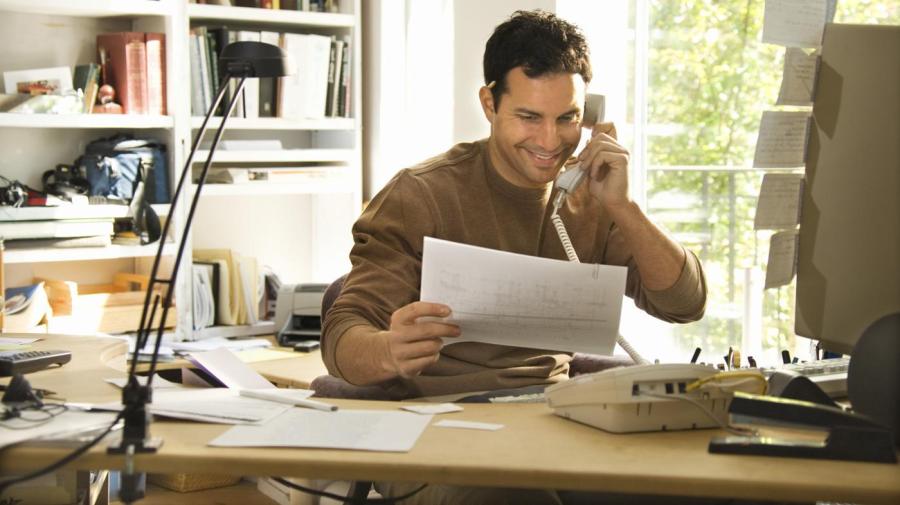 Sign-off sheet templates are available at websites such as Bluelayouts.org, Slideshare.net and ProjectManagement.com. Key components of a sign-off sheet are spaces for the company name, employee name, project name, project or shift start and completion date and times. Additional features may include a project status, names of team members, and a space for an authorization signature.
The Blue Layouts template website offers a free sign-off sheet template for download. It is formatted as a .XLT Microsoft Excel template file, archived in a ZIP compression file. The template features a checklist that lists seven phases of project completion, consisting of a preclose category followed by six days of example activities. Three columns to the right of the task descriptions verify the activity owner, a sign-off space and the task status.
The template provided on SlideShare, downloaded with a free registered LinkedIn or SlideShare account, includes boxes to note a project name, manager as well as a start and completion date. Other spaces on the sign-off sheet template include relevant project information: the goal, deliverables and the project clients. The lower half of the document is reserved for the sign-off signatures from the project manager and sponsor as well as space for further remarks or notes. The Project Management template shares many similarities to the SlideShare document, though it includes two other spaces to include affected departments and team member names for a project.