What Is Godinger Silver?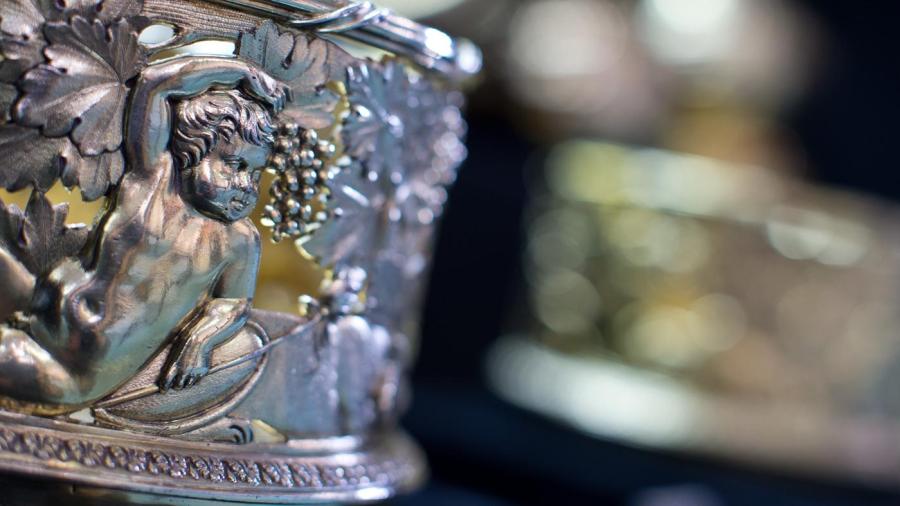 Godinger Silver is a silver manufacturer; the company's full name is Godinger Silver Art, Co. They specialize in fine gifts and handcrafted silver as well as crystal and pewter items.
Godinger Silver was founded by Arnold Godinger and William Lefkowitz in 1972. A family-owned business, they manufacture and import high-quality, stylish giftware at affordable prices.
Some of the company's best-known items include silver and pewter candlesticks, crystal bar sets, silver-plated serving trays, and picture frames. They buy and sell globally.
Godinger Silver prides themselves on a customer-first business model, ensuring high craftsmanship in their giftware as well as emphasizing customer satisfaction. This approach has helped them to be one of the world's most successful giftware manufacturers.