Which Gift Cards Does Amazon Accept?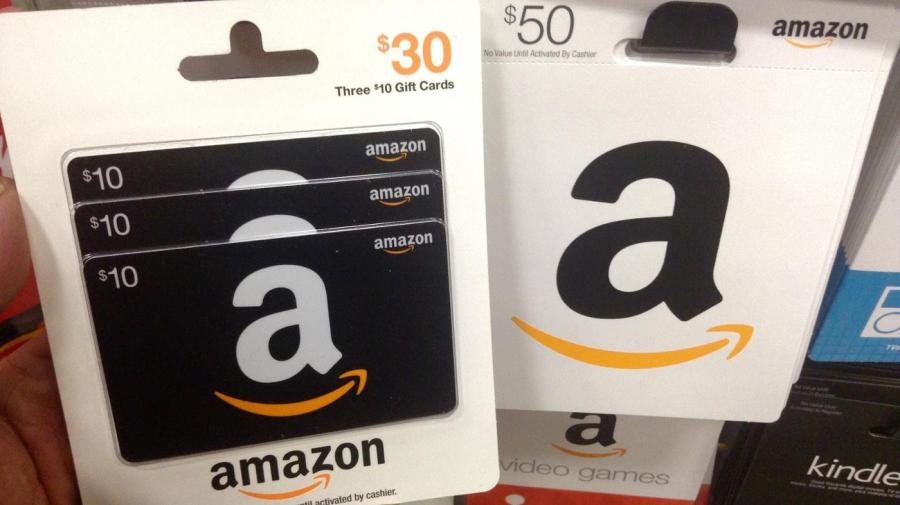 Amazon accepts Visa, MasterCard and American Express gift cards. It also accepts Amazon Gift Cards.
Amazon also accepts a variety of other cards as payment. These include Amazon Rewards Visa cards and Amazon.com store credit cards, MasterCard, EuroCard, Discover Network cards, American Express, Diner's Club cards, JCB, NYCE, STAR and China UnionPay. Although these companies offer classic credit and debit cards, many offer gift cards as well. These are similar to pre-paid cards, but usually have a fixed balance that cannot be topped up.
Amazon shoppers can use Visa, MasterCard, American Express or other gift cards issued by credit card companies in the same way as regular credit cards. They can simply select the card type as the payment type, enter the card information and proceed with their purchase.
Customers can also redeem Amazon Gift Cards to pay for purchases. These are available through Amazon's website and can be sent via standard mail, email, printing or as a Facebook post. If the Amazon Gift Card amount is not sufficient to pay for the entire purchase, they can split the payment with another card. However, customers may not split payments using other kinds of cards, including gift cards issued by credit card companies.