What Are the General Duties of an Administrative Clerk?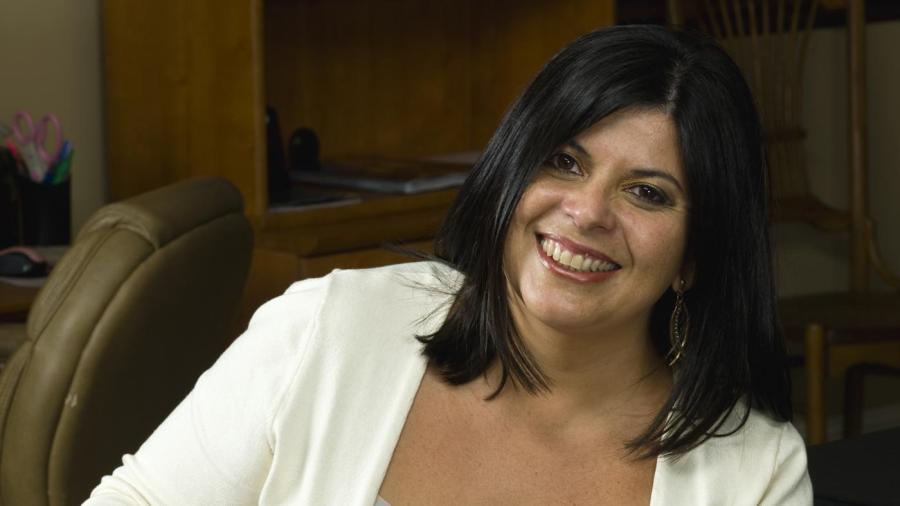 The general duties of an administrative clerk include receiving, analyzing and processing information pertaining to products, services, customers and suppliers. They also type, proofread and handle company communications. Administrative clerks are also responsible for receiving and distributing packages or mail and answering emails and phone calls.
According to the Houston Chronicle, administrative clerks are responsible for researching answers to questions from customers and other staff. In addition, clerks maintain schedules and arrange appointments. Administrative clerks also execute specific tasks, such as data entry and filing. Employers expect administrative clerks to have technical, communication, interpersonal, critical-thinking and problem-solving skills.