What Is the Function of a Professional Body?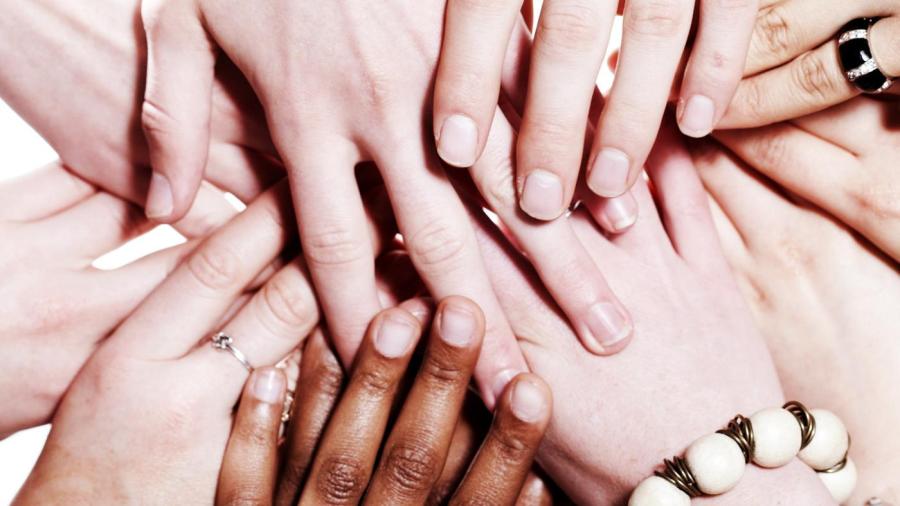 The Chartered Quality Institute asserts that the main role of a professional body is to promote and support the particular profession by protecting the interests of the professionals themselves and also protecting the public interest. Some professional bodies such as those that set standards for professional competencies may heavily focus on protecting the public interest. Other professional bodies, such as trade unions, may choose to focus mainly on members' rights.
In most common scenarios, professional bodies set the standards for best practices within their professions and usually take action against members who go against the set standards. They also set the ethical standards in a particular profession. Most professional bodies require members to meet certain accreditation standards before they can join the body so as to prove that they are qualified to work in the particular profession.
Some bodies act as learned societies for certain professions, and some even certificate that an individual has the requisite qualification to work in a specific field. In some cases, membership of a professional body is a prerequisite to working in that particular profession. A professional body may also lobby authorities on behalf of its members, and most usually provide the public with information regarding their fields. Professional bodies may provide services to members.