What Is the Foot Locker Mission Statement?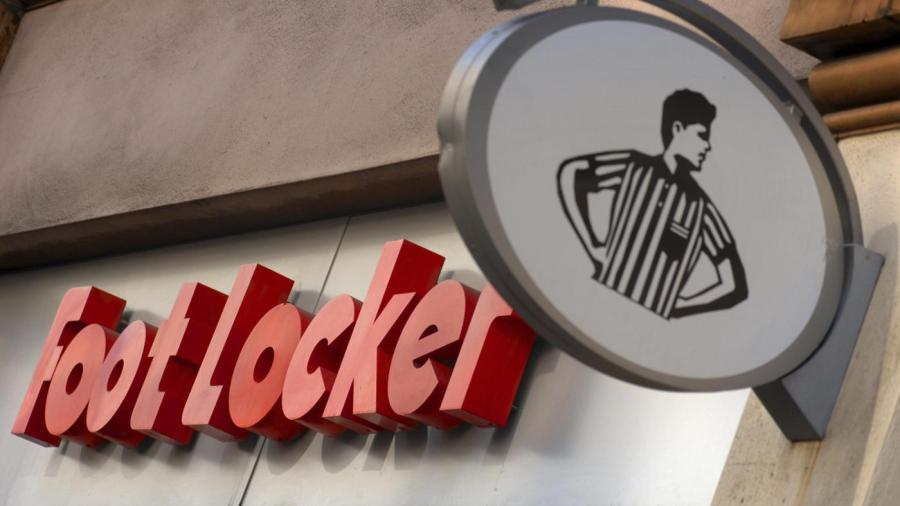 The mission statement, or vision, for Foot Locker is "To be the leading global retailer of athletically inspired shoes and apparel." Announced in 2010, Foot Locker's new mission statement, sums up its strategic vision and initiatives to grow the business, as well as its long-term financial objectives.
There are several strategies that Foot Lockers desires to execute in order to ensure the achievement of its mission statement.
Foot Locker wants to "create a clear customer focus to drive performance in their core athletic banners." The company also aims to refresh their look, to "make their stores and Internet sites more exciting, relevant places to shop and buy."
Its executive strategies point to its desire to grow the business, it wants to "deliver exceptional growth in high-potential business segments," and it wants to "aggressively pursue brand expansion opportunities." Finally, Foot Locker desires to "increase the productivity of all of their assets," and "build on their industry leading retail team."
In addition to the vision statements, the company also set forth financial results benchmarks. To be a top-quartile performer, the company needs to achieves sales of $7.5 billion, or sell $500 per gross square foot. Foot Locker would also like to have an 11 percent earnings before interest and taxes, as well as a net income of 7 percent.