How Do You File a Complaint With the Ford Motor Company?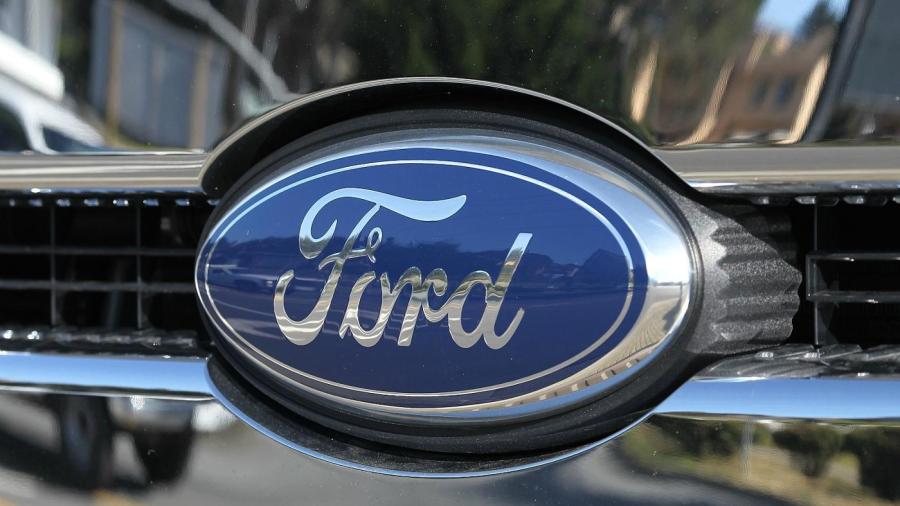 One may file a complaint with the Ford Motor Company by calling 1-800-392-3673 anytime between 8:00 a.m. and 8:00 p.m. Eastern Time, Monday through Friday, or between 9 a.m. and 5:30 p.m. Eastern on Saturday. Customers may also file a complaint in person at a local Ford dealership.
Customers who want to file a complaint in writing may write the Ford Motor Company Customer Relationship Center at P.O. Box 6248, Dearborn, MI 48126. They may also send an email through the Ford Motor Company's contact page via the Internet. Online support is also available through the live chat option on the Ford website. Twitter service support at @FordService may be reached Monday through Friday between 8 a.m. and 11 p.m. Eastern.
The majority of customer complaints filed on Ford Motor Company with the Better Business Bureau were resolved. The BBB found that in most of the cases that were not resolved, Ford Motor Company made an effort to resolve the complaint.
Ford has been accredited with the BBB since Oct. 1, 1927, and maintains an A+ rating with the bureau. This rating is based on the company's response to and resolution of customer complaints and the number of complaints relative to the size of the company.