What Is the FedEx Vision Statement?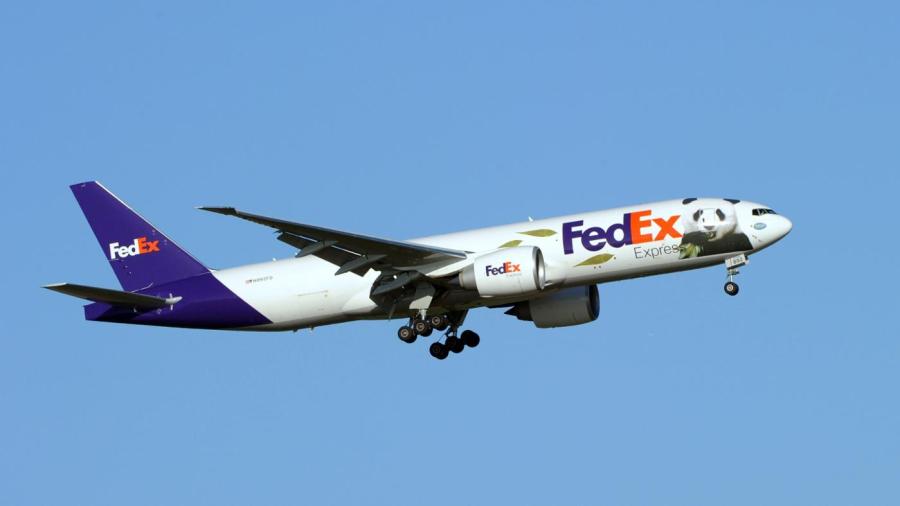 The FedEx mission statement, its vision, begins with "FedEx Corporation will produce superior financial returns for its shareowners by providing high value-added logistics, transportation and related business services through focused operating companies. Customer requirements will be met in the highest quality manner appropriate to each market segment served."
The statement continues with, "FedEx will strive to develop mutually rewarding relationships with its employees, partners and suppliers. Safety will be the first consideration in all operations. Corporate activities will be conducted to the highest ethical and professional standards."
In addition to its vision, FedEx has an operations strategy composed of three levels. The company wants to compete collectively by having one message and voice. It wants to operate independently by meeting distinct customer needs in its independent networks. FedEx also strives to manage collaboratively by working together to sustain relationships with customers and employees.
FedEx values its employees by promoting diversity in the workplace. The company also values service and innovation through improving and inventing new services and technologies. FedEx values integrity and loyalty, striving to earn and keep the respect of its customers worldwide. Finally, the company values safe work environments, keeping its communities healthy places in which to work and live.