What Is Faster, UPS Ground or FedEx Home Delivery?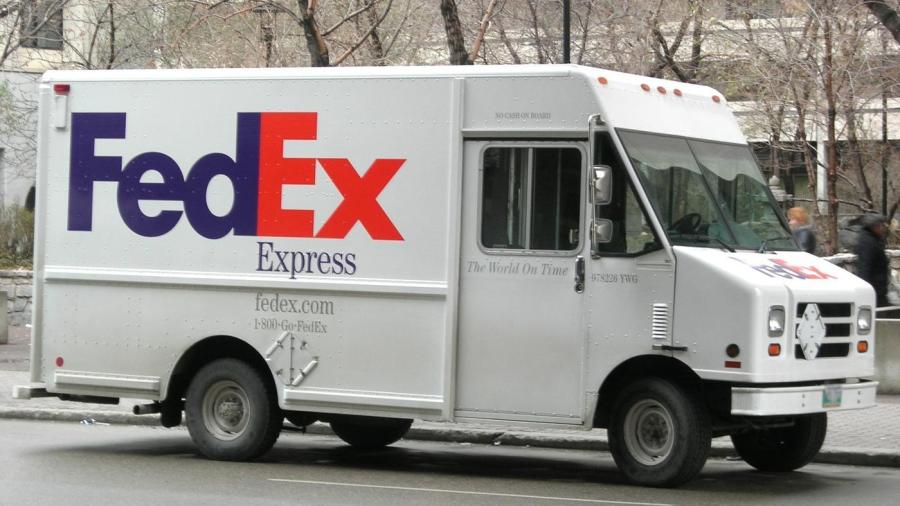 UPS Ground and FedEx Home Delivery are roughly equivalent in terms of shipping speed in most situations. However, UPS Ground does promise slightly faster shipping speeds than FedEx Home Delivery for shipments to or from Alaska and Hawaii.
UPS Ground promises "day-definite delivery typically in 1 to 5 days" to all 50 states and Puerto Rico, whereas FedEx Home Delivery promises shipment in 1 to 5 business days within the contiguous United States and 3 to 7 business days to and from Alaska and Hawaii. Even here, the services are, in practice, very close in speed of delivery. Of course, depending on the exact shipment origin and destination, one service may promise a faster shipping speed, so it is worth exploring what both services promise for a specific shipping scenario when shipment timing is important.