What Are Eye Doctors That Accept Medicaid?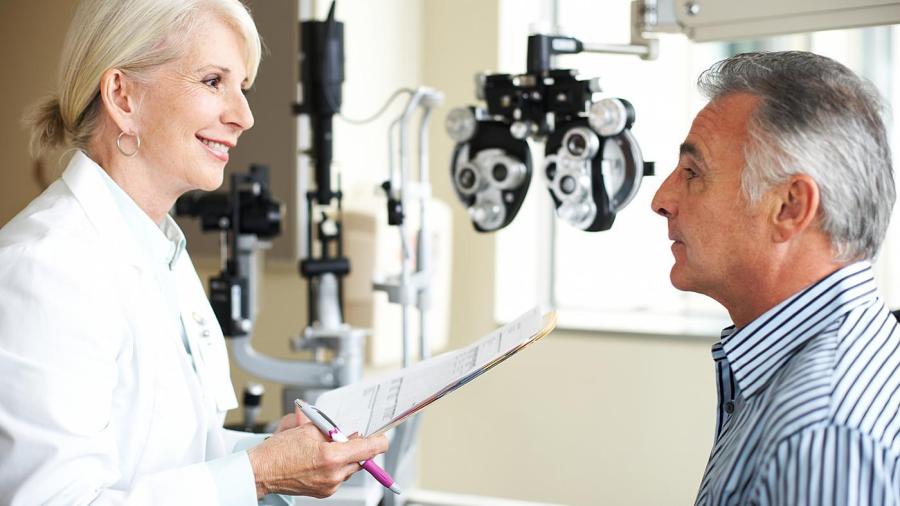 The best way to find an optometrist or ophthalmologist who accepts Medicaid payments is to search the Physician Care page on Medicare.gov, the U.S.government's official Medicare website. To conduct a search, type the city, state, ZIP code and specialty into the search fields. This brings up local area eye doctors. Look for a graphic box with the letter "m" in the middle, which indicates that the doctor accepts Medicaid.
Eye doctors who potentially accept Medicaid may also be found by visiting the eye care professional reference section of the National Eye Institute website. Although the National Eye Institute doesn't recommend specific doctors, it does give useful information and medical organization links. Featured reference sites include The American Academy of Ophthalmology, The American Optometric Association, the International Society of Refractive Surgery and The American Medical Association. Patients can search these sites to find local eye doctors within a 25 mile radius. It may be necessary to contact doctors individually and ask about Medicaid acceptance.
Eye doctors may be included on a list of doctors provided upon Medicaid enrollment. Other ways to find an eye doctor that accepts Medicaid is to ask family and friends who they recommend. Family care physicians may also be a source of recommendations.