What Is an Example of Intangible Service in a Restaurant?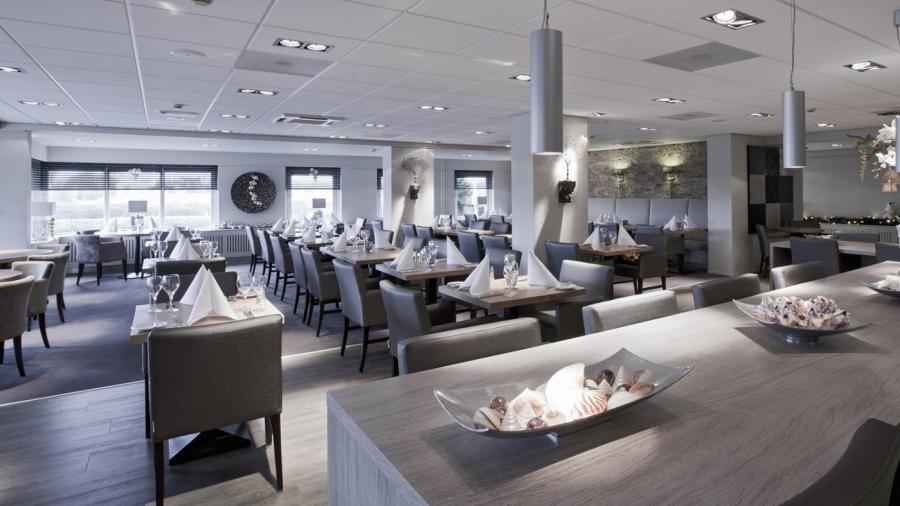 Mortons restaurant provided a stellar example of intangible restaurant customer service when it responded to a tweet from author and business consultant, Peter Shankman. Mr. Shankman was at the airport when he jokingly sent Mortons a tweet stating he desired to have a porterhouse steak waiting for him upon his arrival at Newark Airport. When Shankman arrived in Newark, Mortons delivered a full steak dinner after obtaining his flight information.
An example of everyday intangible customer service is the Mexican restaurant that acts proactively to provide fresh water, a basket of warm tortilla chips and salsa to its customers upon arrival. A server keeps close watch and springs into action to fill water glasses and replenish tortilla chips without being asked. This restaurant also prepares and serves orders quickly. The intangible value on display is meeting customer expectations of good service.
Customer service is an integral part of a restaurant, and it plays an important role in daily operations. Intangible service is defined by the overall customer experience. Examples include ensuring all food on the menu is of good quality and that the dining area is warm and inviting, and making sure waiters are well-trained. Other intangibles are clean restrooms, being responsive to customer complaints and friendly interaction with customers.