What Are Some Engineering Jobs That Start With "K"?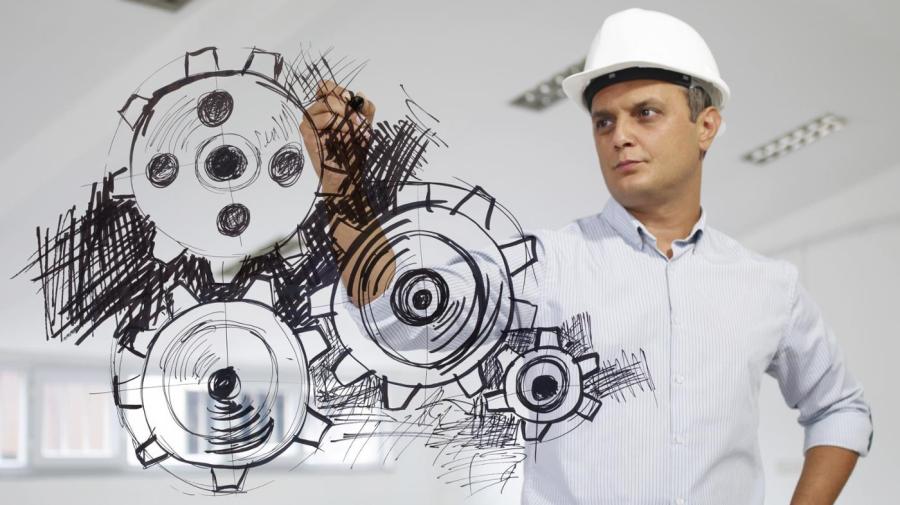 According to the Bureau of Labor Statistics, there are no regularly recognized engineering jobs that start with the letter "K." Some engineering jobs that begin with a hard "C" sound are computer engineers, combustion engineers, concrete engineering technicians, conservation engineers, construction engineers and chemical engineers.
The Bureau of Labor Statistics recognizes over 200 different types of engineering jobs. Some common jobs are those in civil engineering, which includes engineers that work in construction, transportation, structural and geotechnical engineers. Another large engineering field is electrical engineering, and it includes professionals who work on circuit design, electronics, mechanics, lighting, power generation and telecommunications. Other types of engineers include mechanical engineers, aeronautical engineers, nuclear engineers and biomedical engineers.