What Are Employee Appraisal Comments?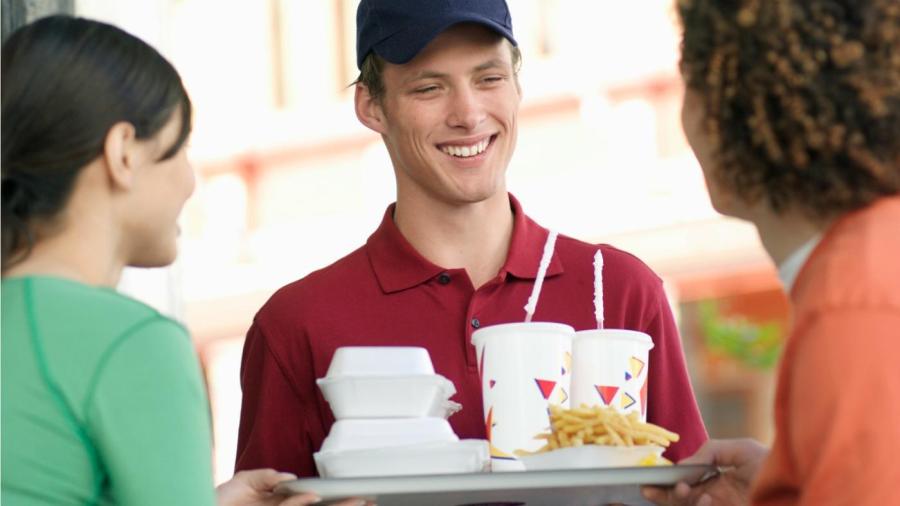 Employee appraisal comments are direct responses that pertain to employee performance. Typical responses fall under the following categories: poor, needs improvement, good, above average and outstanding. Supervisors are expected to make comments that elaborate on what an employee is doing right or wrong.
Employee appraisal commentary is usually worded in a way that gives employees constructive criticism or praise. Comments are focused on specific actions and never delve into personality. Commenting on a poor performance may use language that indicates the quality of tasks are not at an acceptable level. For example, employees who are often late for work may find this behavior mentioned in a review. Making too many mistakes on the job is another type of commentary that falls under the poor performance category.
Appraisal comments are most helpful when written with honesty. Many evaluations have a needs improvement category, and comments written there can be useful. Supervisors can comment on specific things an employee can work on. For example, an employee with a bubbly personality may be well liked by customers, but a supervisor might comment that she needs to spend less time chatting with customers and more time attending to job duties. Alternatively, commentary for a top performer may mention instances when the employee completed tasks in an exceptional manner.