What Is Economic Well-Being?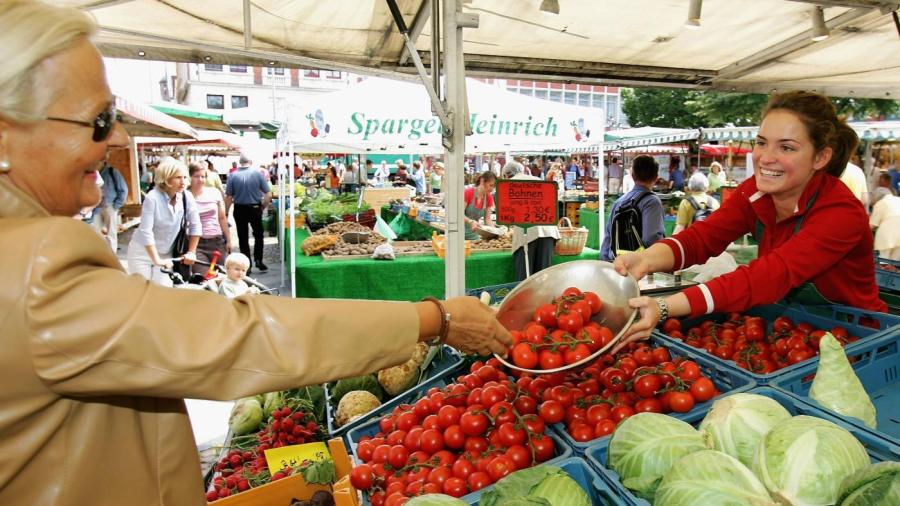 Economic well-being is a person's or family's standard of living based primarily on how well they are doing financially. Economic well-being is measured by the government to determine how their citizens are faring, as it is integral in a person's overall well-being.
Primarily, the government uses income to judge economic well-being. However, well-being is also measured by other factors, such as the current cost of living or whether a person is disabled or not, according to the United States Census Bureau. Age is also a factor. The U.S. Census Bureau identifies five main categories related to well-being: the possession of electronics, including appliances, how basic needs are met, the state of the household, the condition the neighborhood is in and the support system a person has when problems occur.