What Is an Easy Way to Find a Nine Digit Zip Code?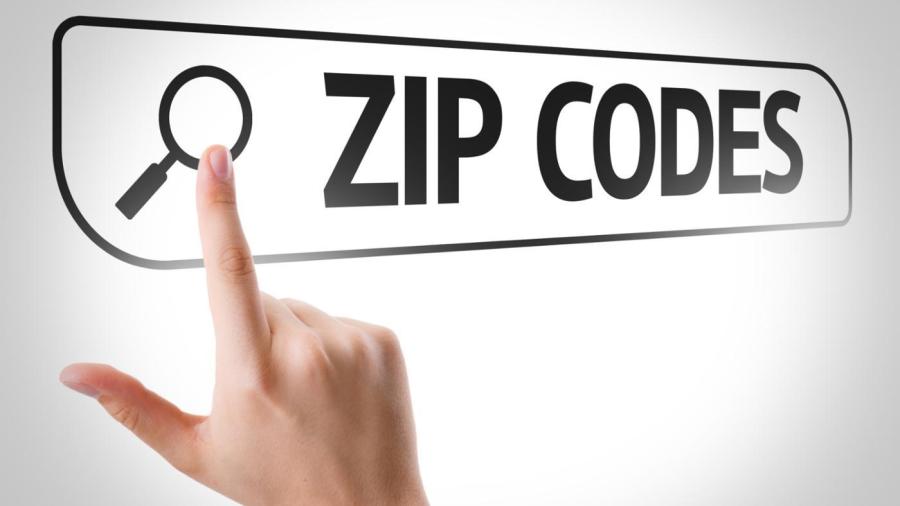 An easy way to find a nine-digit ZIP code is to go to USPS.com and search for the desired address in the Look Up a ZIP Code tool. The link for this tool can be found in the Quick Tools menu on the left.
Click on the Quick Tools on USPS.com, then click Look Up a ZIP Code. Enter the desired street address, city and state into the search tool and click Find. A list of matching addresses appears that each include the ZIP+4 Code, the five-digit ZIP code plus four additional, optional digits. For example, a search for 11444 Vance Jackson, in San Antonio, TX, produces search results with the nine-digit ZIP codes included ("11444 Vance Jackson, San Antonio, TX, 78230-1712"). If there is more than one mailbox for a given address, the search produces more than one ZIP+4 code for the same address. The website also allows you to search by company, city and state. However, it is ideal to search the full street address, because the ZIP+4 Codes do not appear for companies that have multiple addresses. Using the ZIP+4 Code decreases the number of handlings a piece of mail goes through and decreases the potential for errors and misdelivery, according to the U.S. Postal Service.