What Are the Duties and Responsibilities of a Saleslady?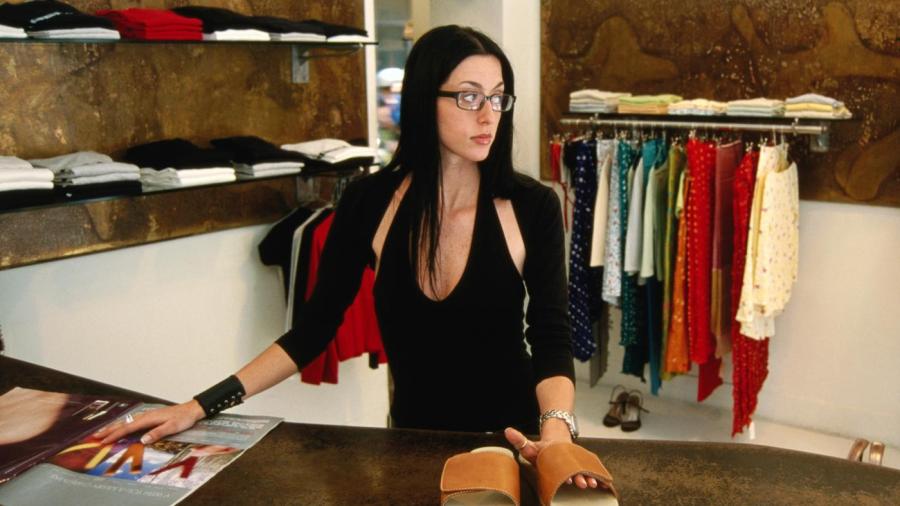 The duties and responsibilities of a saleslady include meeting sales goals, creating business relationships, being persistent under pressure and maintaining a keen awareness of the customer's needs. A successful saleslady uses her people skills and self-confidence to make and meet her sales goals.
A saleslady's confidence is very important, since she is likely to be turned down frequently. She is responsible for creating new relationships with clients, networking with as many people as possible. The larger her book of clients, the easier it is to meet her goals.
A saleslady is responsible for knowing the needs of her customers. She must predict their needs before the customers express them, always staying one step ahead. Maintaining open lines of communication is key; good salespeople reply promptly to every customer.
Before she can sell a product to a customer, a good saleslady needs to know her product very well. She must continuously learn about her product, creating selling points for her customers. She must provide accurate and informative facts, as maintaining integrity is a crucial component to successful sales. Customers are more likely to return if they are happy, and they are also more likely to refer the saleslady to their friends and colleagues.