What Are the Duties of a Front Office Supervisor?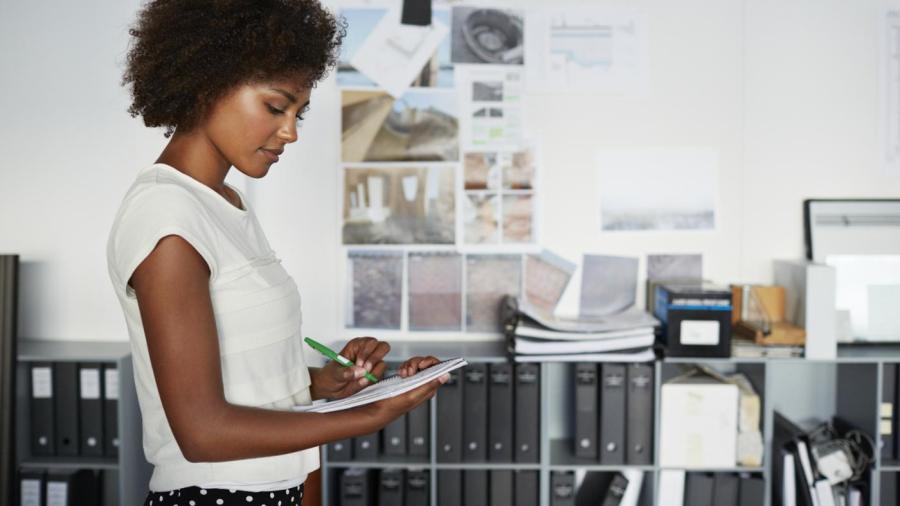 The duties of a front office supervisor include establishing customer satisfaction and handling complaints or problems in an efficient and professional manner. Another duty is creating an environment where employees have everything they need to do their job proficiently and take care of customers appropriately.
Many front office supervisors answer phones, keep track of messages, and direct calls to appropriate offices or people. Other duties include organizing and distributing mail, emails, faxes and memos. Depending on the type of business, a front office supervisor handles cash transactions for customers, commission payments for employees, spreadsheets or software applications for daily, weekly and monthly financial records, and various other accounting tasks. People in this position are usually responsible for scheduling regular meetings and policy training sessions.
Another aspect of a front office supervisor's position is hiring, scheduling, and training employees and floor staff. This position is often responsible for assigning specific tasks or duties to office staff and managing various group projects. These responsibilities also require providing job performance evaluations and work-related feedback.
In a hotel, a front office or desk supervisor is responsible for another set of duties, such as greeting customers when they check in and wishing them well when they check out. People in this role are responsible for confirming reservations, securing room and amenity payments, distributing room keys, and securing maintenance for repairs. An important responsibility for this position is managing nightly audits and balancing daily accounts.