What Does Dunkin Donuts Employee Training Involve?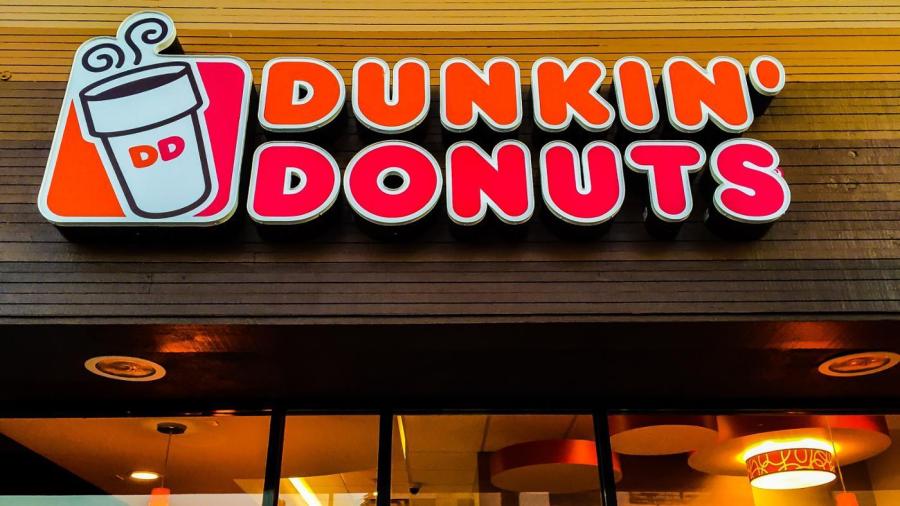 Dunkin Donuts offers employees on-site training and online training, including courses such as Preparation of Food & Beverages, Customer Service & Register Operations and Health, Safety & Emergency Preparedness. These courses and more are delivered via Dunkin Donuts Online University on the Training Done portal.
The Dunkin Donuts Online University is powered by a technology called Skillport, which allows employees to access training videos and materials worldwide as soon as they are published. This allows Dunkin Donuts to maintain the training standards across its global employee base. The Skillport training software is also used by the Navy's e-learning program.
The training delivered at Dunkin Donuts is tailored to specific employee roles and can tackle topics such as food handling, as well as managerial skills. The Dunkin Donuts Online University also makes it easier to ensure that the company is in compliance with state or federal regulations regarding health and safety training.
Each module varies in length from a few days to a few months. After each module is complete, employees are requested to fill out an assessment form to gauge how well they understood the material. Grades are then used to further improve the training modules, as well as to provide valuable information to Dunkin Donuts about its employees' strengths and weaknesses.