What Are the Different Types of Mining?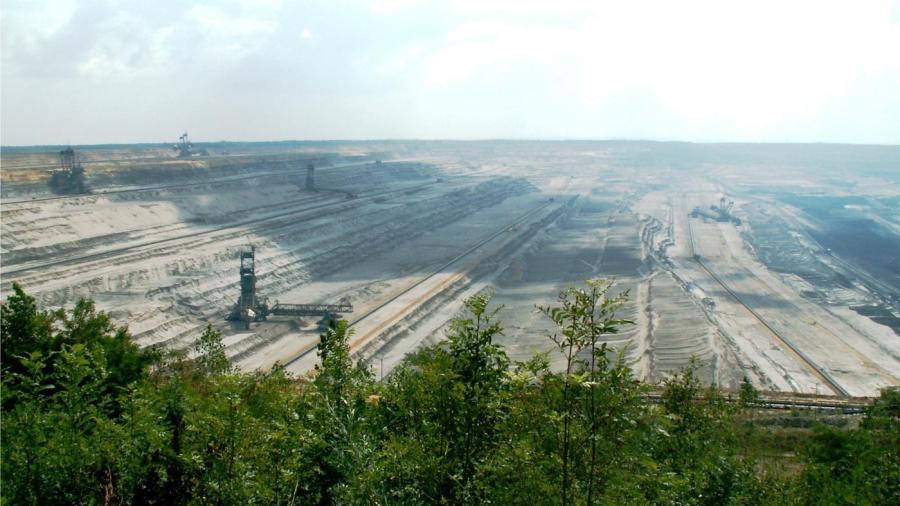 The two main types of mining are surface mining and underground mining. Mining is further divided into several other categories including room and pillar mining, slope mining, block caving, quarrying, open-pit mining and in situ mining.
Surface mining involves stripping surface vegetation, dirt, bedrock and other layers of the earth to reach ore deposits underneath. Open-pit mining involves blasting layers of rock from the surface and then loading the ore onto trucks to transport to a plant for processing. Mountaintop removal mining involves taking off the top of the mountain to reach the ore underneath and is usually associated with coal mining. Most surface mines only extend to about 650 feet, after which the underground mining method is used.
Room and pillar is a method of underground mining that involves excavating rooms with pillars that hold up the roof and is used for shallow mines. In block caving, miners drill tunnels underneath the ore deposits and then draw the material down. In situ mining uses water that is injected into the soil and then pumped back up to the surface where the ore is then removed. In the cut-and-fill method, miners work in horizontal slices underneath the surface, and the slices are then backfilled after the mining is finished.